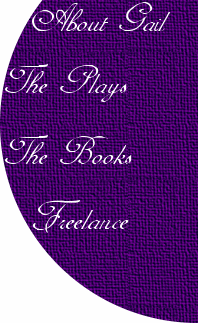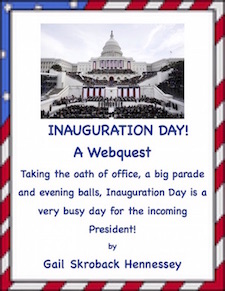 History of Inauguration Day(Webquest)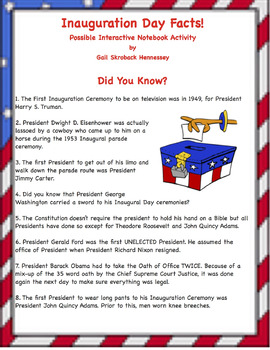 Inauguration Day FREEBIE(INA)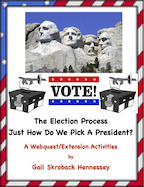 How Do We Elect a President?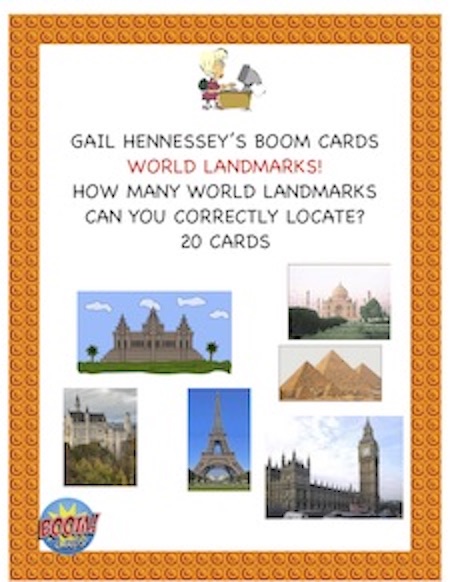 Click Here:Gail's Boom Cards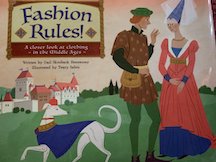 New Book: Fashion Rules!

New Book:Mrs. Paddington and the Silver Mousetraps

Click Here for catalog:
Social Studies School Service/Resources for Teachers, Parents,counselors,more!

EbooksClick here for EBooks by Social Studies School Service!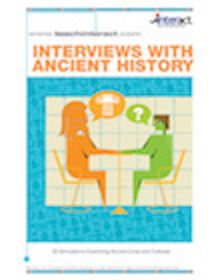 Reader's Theater Scripts(Biographies in Ancient History):
Reader's Theater Scripts (Biographies in US History)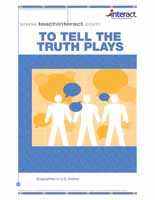 Click here to learn more:
Teachinteract.com

Materials for experiential,active learners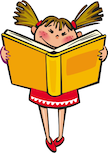 Click here:READING NOOK

Is That FAKE News?

Anti-Bullying Resources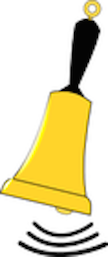 Need a quick activity?
Bell Ringers!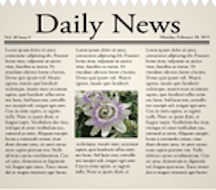 In the News!
Updated regularly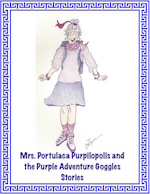 Mrs. Portulaca Purpilopilis
and the Purple Adventure Goggles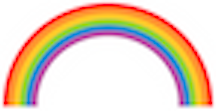 The COLOR GAMES!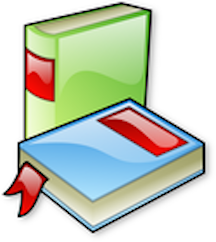 The Wooden Cookie Box Story The Wooden Cookie Box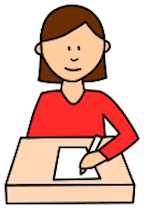 DBQ Activities!


Facts to Wow your Friends!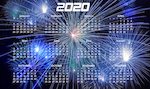 Calendar Specific Resources!

World Landmarks: Lots of fun things to use with your students!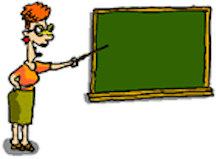 Teaching Ideas!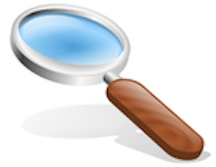 Webquests!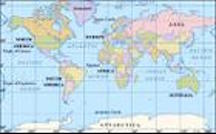 Geography Activities

Geography Ideas!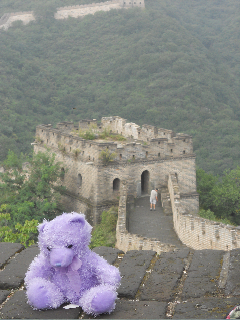 Purpleannie's Travels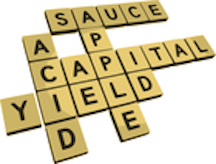 wpclipart.com
Crossword Puzzles!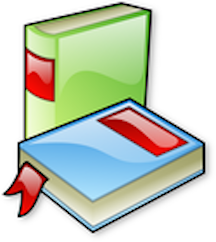 Short Reads of interest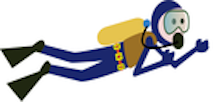 Dive into Career Choices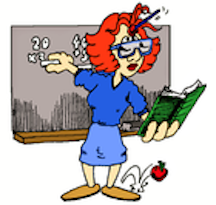 Teaching Tips A-Z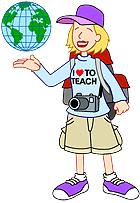 Mrs. Waffenschmidt


`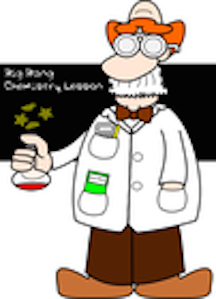 wpclipart.com

Science Fun!


`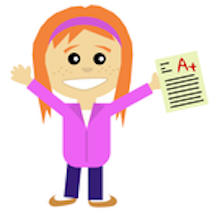 P.R.A.I.S.E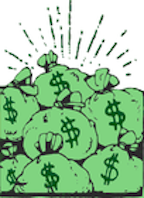 MONEY, MONEY, MONEY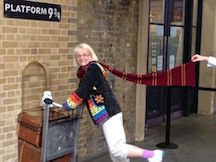 Gail's Glimmerings
Mail Gail:


Gail Hennessey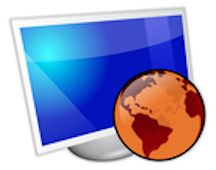 WEBSITES of INTEREST:


DogoNews: Fodder for Young Minds

WPClipart.com

BBC Website for Kids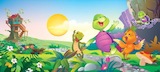 Purple Turtle EBOOKS!
Check out:

Award winning site for April 2008!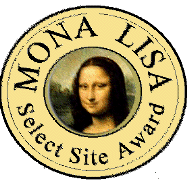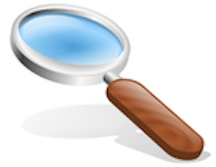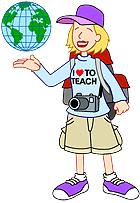 WEBQUESTS
If you should find a link not working, please let me know!
Learn about the History of the State of the Union Address
Inauguration Day!
Antarctica! A Webquest
The Arctic! A Webquest
John Glenn-First American to Orbit the Earth!
Hispanic Heritage Month Webquest
Native American Webquest
Mummies of the World!
FREE WEBQUESTLet's Explore Egypt and the Egyptians

FREE WEBQUEST Let's Explore Ancient Meopotamia

FREE WEBQUEST Let's Explore the Ancient Greeks and Greece

FREE WEBQUESTLet's Explore The Romans

Flag Day

First Airplane

Learn about Greece


Let's Explore the Middle East

FREE WEBQUESTThree Gorges Dam


Let's Explore the Supreme Court

Let's Explore the Age of Discovery

Trekking Mt. Everest!

Renaissance Webquest/Extension Activities


FREE WEBQUESTPresidential Cyberhunt

Pumpkin Patch

Abraham Lincoln!

FREE WEBQUEST US Landmarks!

FREE WEBQUEST World Landmarks 1

Martin Luther King
Let's Explore Prehistoric Man
Mayflower and Pilgrim Cyberhunt
Learn about the White House Webquest!
Lewis and Clark
Civil War
Black History Month
Learn about the rhino!
Learn about the leopard!
Learn about the Peanut!
Famous Writer,Charles Dickens!
Polar Bears
First Ladies of the United States
Learn about elephants!
Exploring the Ocean Blue: A Webquest!
Women's History Month: A Webquest!
Happy 200th Birthday to the Star Spangled Banner!
COUNTRIES IN FOCUS SERIES
Country in Focus:Russia(Webquest/Extension Activities!)
Learn about the country of South Korea
Learn about the country of North Korea
Learn about the Island of Guam(In the News!)
Country in Focus: Brazil(webquest/mapskill/extension activities)
Country in Focus-Iceland!
Country in Focus-Switzerland!
Country in Focus:Let's Explore Ireland(Great For St. Patrick's Day!)

Country in Focus: China

Country in Focus: Greece

*Partial Webquests unless stated FREE WEBQUEST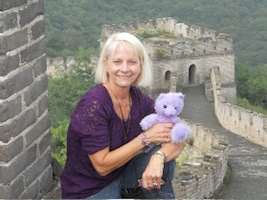 Check out my resources at my Teacher Store at TPT at this link:Gail's Teacher Store
*Partial Webquests unless stated FREE WEBQUEST


---