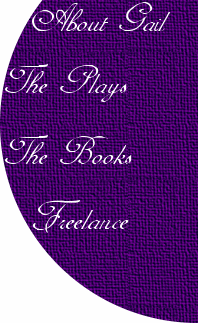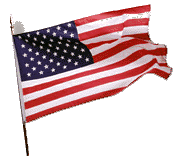 Remember Our Soldiers

Click Here for catalog:
Social Studies School Service/Resources for Teachers, Parents,counselors,more!

EbooksClick here for EBooks by Social Studies School Service!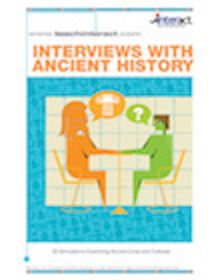 NEW:Reader's Theater Scripts(Biographies in Ancient History):
Reader's Theater Scripts (Biographies in US History)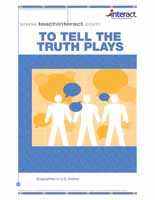 Click here to learn more:
Teachinteract.com

Materials for experiential,active learners

NEW! Is That FAKE News?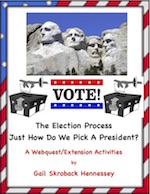 Just How Do We Elect A President?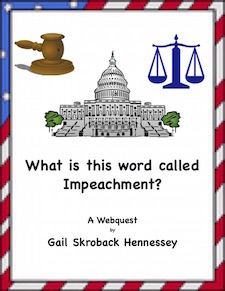 Just What is this word called IMPEACHMENT?

Anti-Bullying Resources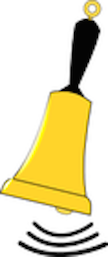 Need a quick activity?
Bell Ringers!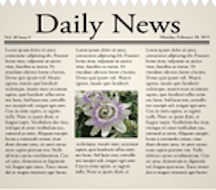 In the News!
Updated regularly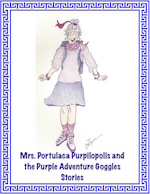 Mrs. Portulaca Purpilopilis
and the Purple Adventure Goggles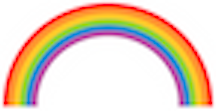 The COLOR GAMES!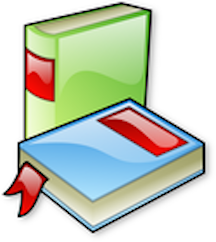 The Wooden Cookie Box Story The Wooden Cookie Box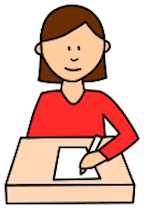 DBQ Activities!


Facts to Wow your Friends!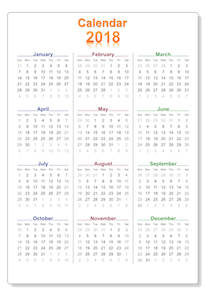 Calendar Specific Resources!

World Landmarks: Lots of fun things to use with your students!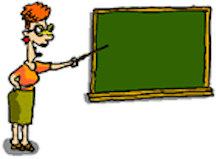 Teaching Ideas!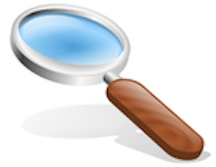 Webquests!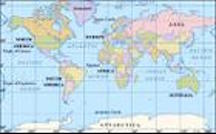 Geography Activities

Geography Ideas!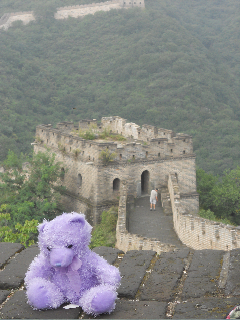 Purpleannie's Travels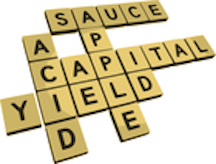 wpclipart.com
Crossword Puzzles!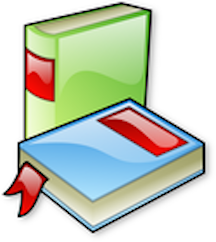 Short Reads of interest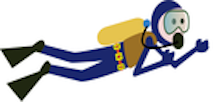 Dive into Career Choices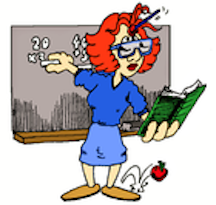 Teaching Tips A-Z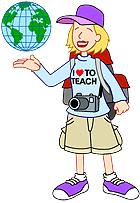 Mrs. Waffenschmidt


`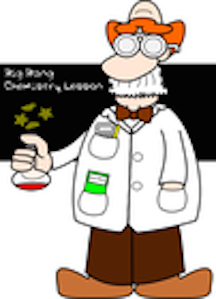 wpclipart.com

Science Fun!


`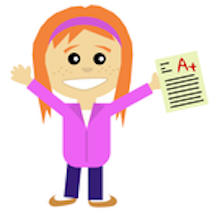 P.R.A.I.S.E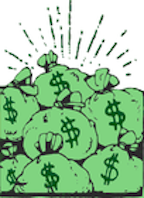 MONEY, MONEY, MONEY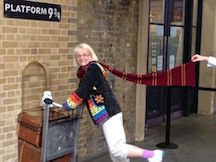 Gail's Glimmerings
Mail Gail:


Gail Hennessey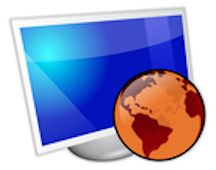 WEBSITES of INTEREST:


History For Kids

Tween Tribune-News Stories for Student

DogoNews: Fodder for Young Minds

WPClipart.com

OpenClipart.com

BBC Website for Kids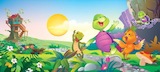 Purple Turtle EBOOKS!
Check out:

Award winning site for April 2008!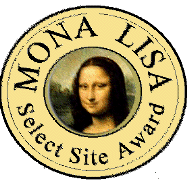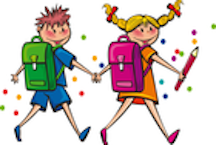 Free JavaScripts provided
by The JavaScript Source
FOLLOW ME ON TWITTER!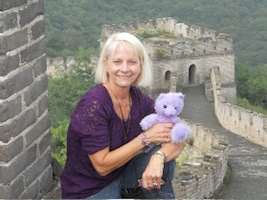 NOTE:
FYI:(11/12)I will probably not be able to update my website until November 26th with News Stories.
Welcome to My Website for Educators!
Teach PEACE and TOLERANCE
"If I can not do great things, I can do small things in a great way."Martin Luther King
Try doing an act of kindness for someone, today!
"The purpose of life is to amount to something and have it make some difference that you lived at all."(Dear Abby)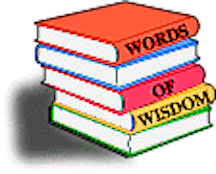 "Remember no one can make you feel inferior without your consent."
Eleanor Roosevelt
PLEASE TAKE A MOMENT AND SIGN MY GUESTMAP. I'D LOVE TO SEE WHERE MY VISITORS CALL HOME! Click on the GLOBE ICON on the left to open the map.
Animated picture from: animatedimages.org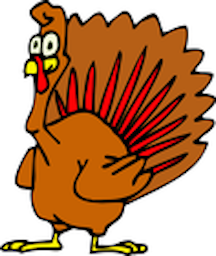 Freebies for November: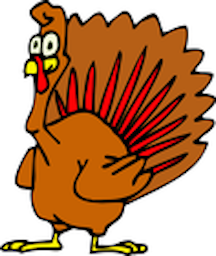 Highlighted Resources for NOVEMBER:
1. Pumpkin Webquest: This 10 web question web quest has several comprehension questions(lots of extension activities).PUMPKINS! A Webquest
New READINGS on Women in History:Aglaonike(Greek Astronomer), Hypatia(First Known Woman Mathematician), Agnodice(First Female Doctor?), Enheduanna(First Known Poet), Sophie Brahe(Astronomer and Horticulturist of the Renaissance), Hildegard of Bingen (first musical play, write/abbess of the Middle Ages), Artemesia(Female Naval Commander-Persian War)

Click here:
Gail's TpT Store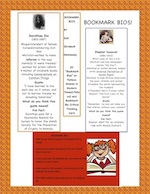 NEW: Bookmark Bios! Click here to purchase:Bookmark Bios! Women in Modern Times(1700s on)
Check out FREEBIE of TWO Bookmark Bios:Sample of TWO Bookmark Bios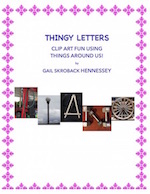 Use my THINGY letters to have kids write spelling words, vocabulary words or as an art activity! Have students try and guess what some of the THINGY Letters are.(also have Black/White option):ClipArt: Alphabet Thingy Letters!
Check out my new series of Children's Books!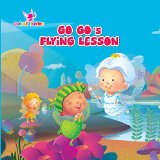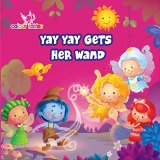 Colour Fairies: Go Go's Flying Lesson
Colour Fairies: Yay Yay Gets Her Wand
Check out my blog on Education World: Click here:EducationWorld Blogger


My Purple Turtle Story was made into a cartoon.Click here to watch:Purple Turtle and the Safari Adventure Purple Turtle Story, Purple and the Cupcakes, was made into an animated cartoon! Check it out here:Purple Turtle and the Case of the Missing Cupcakes!
Check out my Pinterest page to see all my resources in one easy place!Click here to learn more:Gail's Social Studies Emporium(and More)
My Latest Reader's Theater Scripts:Go to the link and click "Preview" to see a sample of the Reader's Theater Script you may find of interest:
William Shakespeare
Bessie Coleman,Aviator
Marian Anderson
Leonardo da Vinci,"Renaissance Man!"
Michelangelo!
The Bus Ride That Changed History(A Visit with Rosa Parks)
McSean, the Leprechaun, A Reader's Theater Script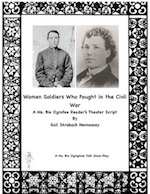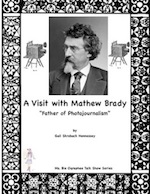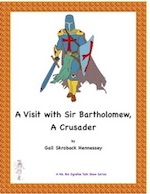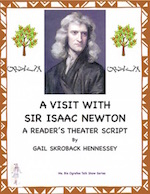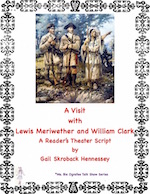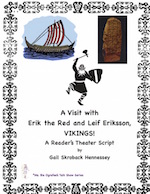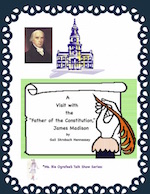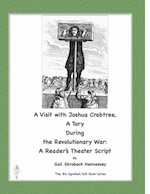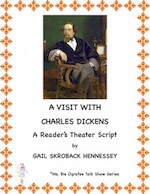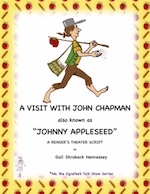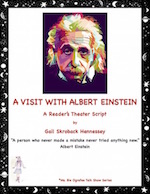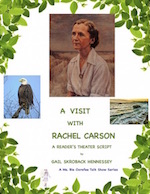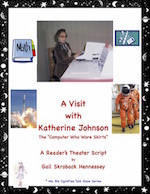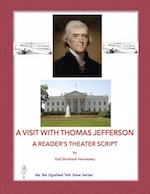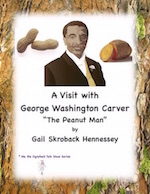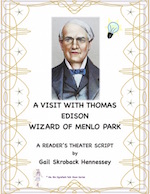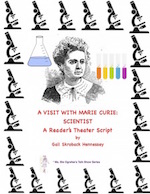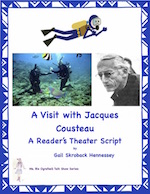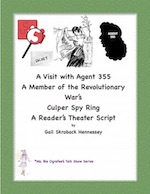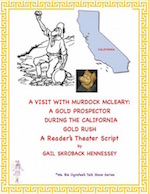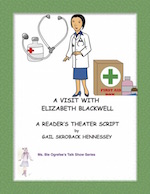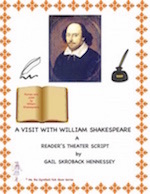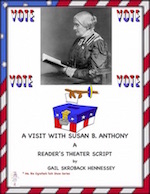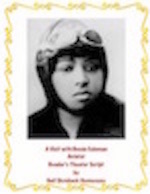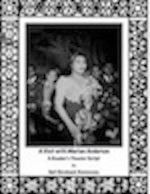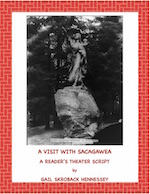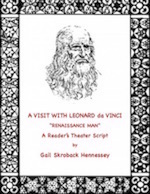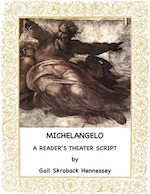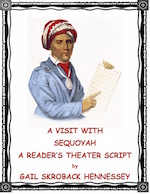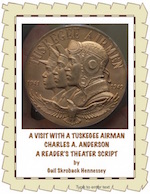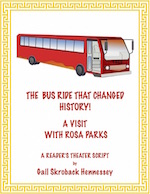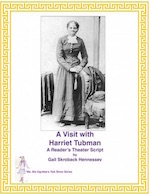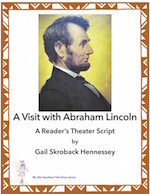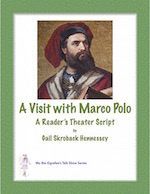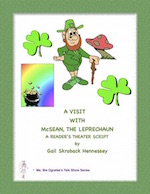 PLEASE TAKE A MOMENT AND SIGN MY GUESTMAP. I'D LOVE TO SEE WHERE MY VISITORS CALL HOME! Click on the GLOBE ICON on the left to open the map.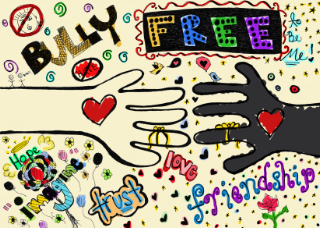 LOOK!
I remember the saying "Sticks and stones may break your bones but names can never hurt you". Personally, I never thought this to be true. Words are very powerful and negative words can hurt-a lot! Each day, thousands of young people experience some sort of bullying, either in words and/or actions. These two sites have great resources which might be of help to classroom teachers, parents and young people:
Stop Bullying!

Click here to learn more about Anti-Bullying Activities to use in the classroom.Stand up to Bullying!

To any young people visiting my website. Please,if you are being bullied, seek help...SPEAK TO AN ADULT today!And, if you SEE something that looks like bullying-SAY something to an adult!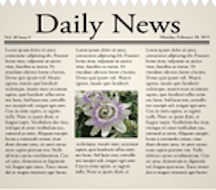 IN THE NEWS TODAY:11/11/2018:
The Tree is here! Each year, the Rockefeller Center Christmas tree brings thousands and thousands of tourists to New York City. This year's Norway spruce tree comes from Wallkill, NY, and stands 72 ft. tall. Called "Shelby" by the people where the tree has stood for many years, the 2018 tree will be decorated with 50,000 lights and crowned with a 900 pound Swarovski crystal star. The official lighting is November 28th. After the holiday season is over, the tree will be donated to Habitat for Humanity where the wood will be used to build homes. The Rockefeller Center tree has been a tradition since 1931.During the Great Depression, workers were constructing Rockefeller Center and decorated a tree, on Christmas Eve.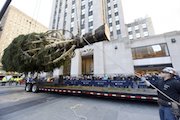 Learn more about the History of the Rockefeller Tree at this link:Rockefeller Center Tree


This year, 2018, Diwali or Deepavali, begins on November 6th and lasts for 5 days. It's a happy time of year and is the biggest holiday in the country of India. Practiced mainly by people of the Hindu faith, many other people enjoy taking part in the festive holiday season, too. During the holiday, there will be gift giving, lighting lamps(Dipa lamps) special sweet treats including Laddus(sweet wheat balls with nuts and fruits inside) and Karanjis (flour fried dumplings with coconut and sugar), praying, getting together with family and friends and fireworks to help welcome the new year. Deepawali means "festival of lights". Learn more about Diwali: Diwali


Illustration from wpclipart.com

Marine Archeologists have discovered what is being called the world's oldest intact shipwreck ever found. The Greek trading ship dates back to about 400BC and was discovered in the Black Sea. Coils of rope were still found on the ship! Scientists say that there is little oxygen located at the depth the ship was located. Without oxygen, the ship didn't deterioration. The ship will remain where it was found so that future generations, with more advances in technology, can study the ship, too.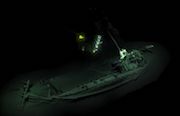 Photograph from Yahoo.com
There has been 88 constellations, or patterns of stars, in the sky, until now. NASA scientists, wanting to celebrate the discoveries made by the Fermi Gamma Ray Space Telescope, have mapped out 21 new star patterns. Unlike the 88 known constellations in the sky, you can't see these new constellations without using the powerful telescope. However, NASA has a new interactive website where you can go and see some of the new constellations including the Hulk, a obelisk(think Washington Monument), Godzilla, the Colosseum and the Eiffel Tower. Click here:New Gama-ray ConstellationsClick here to see the 88 constellations that you CAN see in the night sky(depending on which hemisphere you live).Constellations
Illustration from NASA
An asteroid recently got some visitors. The Japanese Aerospace Exploration Agency landed several robots onto the surface of an asteroid in an historic achievement. It is the first time that this has been done. The asteroid, Ryugu, which is about 180 million miles away from the Earth, has little gravity so the moving robots hopped around, traveling about 49 ft. with each movement. During their short life span(about 17 hours), the robots collected data and beamed it back to earth. It is hoped that the data collected will help scientist learn more about asteroids.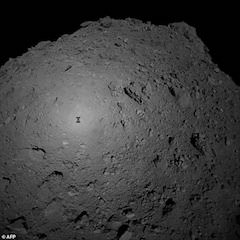 Photograph of asteroid from dailymail.com


PAST NEWS STORIES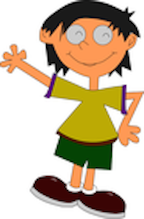 Click here:Past News Stories

"The school is the last expenditure upon which America should be willing to compromise."FDR
"If a man empties his purse into his head, no man can take it away from him. An investment in knowledge always pays the best interest."(Ben Franklin)
"You must be the change you want to see in the world."(Mahatma Gandhi)
"School is a building that has four walls-with tomorrow inside."(Lon Watters)
"We know the future will outlast all of us, but I believe that all of us will live on in the future we make."(Senator Ted Kennedy)
"The purpose of life is a life of purpose." (Robert Byrne)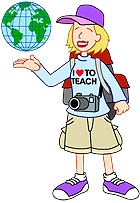 Special thanks to EducationWorld for letting me use this image of my "alter ego" as Mrs. "Waffenschmidt!

About Gail:

I have retired from teaching after 33 1/2 years in the classroom. Of that time, I taught Grade 6 Social Studies teacher for 31 1/2 years.I earned my BA in early secondary education with a concentration in social studies from SUNY Oneonta, New York, and my MST in social studies education from Binghamton University in New York. In 1988, I was awarded the Outstanding Elementary Social Studies Classroom Teacher of the Year Award from the New York State Council for the Social Studies. Additionally, in 1988, I was also awarded the Outstanding Elementary Social Studies Teacher of the Year Award by the National Council for the Social Studies. I am the author of 8 books for teachers and over 30 books for children(Purple Turtle Series by Aadarsh Publishing). In 2019, my new series of three books, "Odd History" will be published by Red Chair Press.

My work has appeared in most children's publications including:
Appleseeds,Scholastic's Super Science,Scholastic's Science World,Highlights for Children,Jack and Jill,National Geographic World, Ranger Rick, Cobblestone, Faces, Muse Magazine,Contact Kids, US Kids,Action Magazine(Scholastic),Girls' Life,Boys' Life,American Girl, Instructor,Creative Classroom,Middle Years,Time for Kids,Scholastic News,Scholastic News Zone, Time for Kids , Ask Magazine, Dig,Calliope, Cobblestone, FACES, Studies Weekly, Glo Adventurer, and more.




---