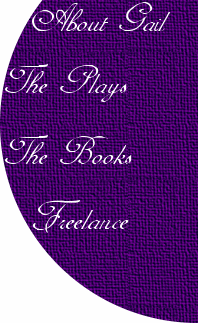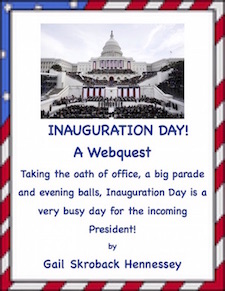 History of Inauguration Day(Webquest)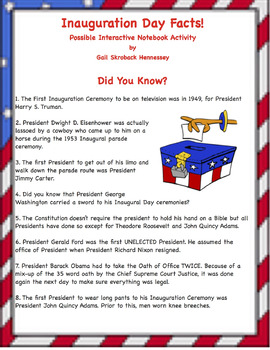 Inauguration Day FREEBIE(INA)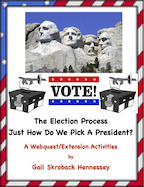 How Do We Elect a President?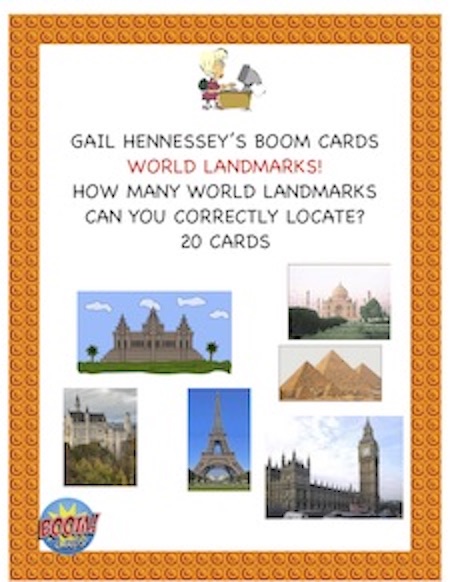 Click Here:Gail's Boom Cards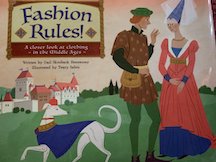 New Book: Fashion Rules!

New Book:Mrs. Paddington and the Silver Mousetraps

Click Here for catalog:
Social Studies School Service/Resources for Teachers, Parents,counselors,more!

EbooksClick here for EBooks by Social Studies School Service!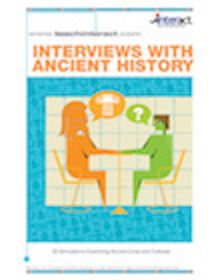 Reader's Theater Scripts(Biographies in Ancient History):
Reader's Theater Scripts (Biographies in US History)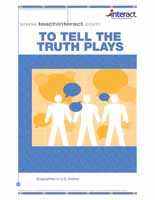 Click here to learn more:
Teachinteract.com

Materials for experiential,active learners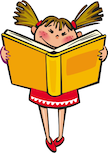 Click here:READING NOOK

Is That FAKE News?

Anti-Bullying Resources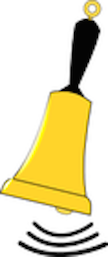 Need a quick activity?
Bell Ringers!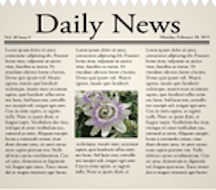 In the News!
Updated regularly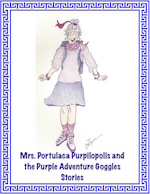 Mrs. Portulaca Purpilopilis
and the Purple Adventure Goggles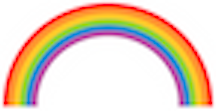 The COLOR GAMES!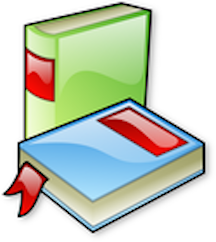 The Wooden Cookie Box Story The Wooden Cookie Box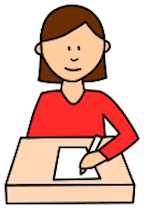 DBQ Activities!


Facts to Wow your Friends!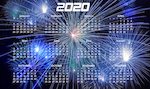 Calendar Specific Resources!

World Landmarks: Lots of fun things to use with your students!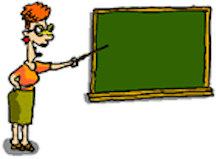 Teaching Ideas!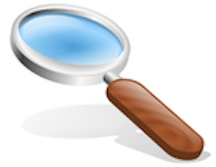 Webquests!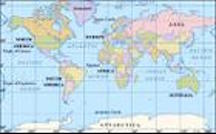 Geography Activities

Geography Ideas!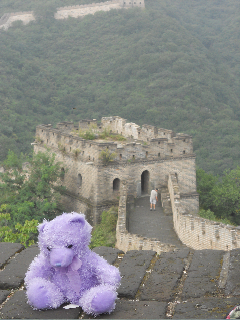 Purpleannie's Travels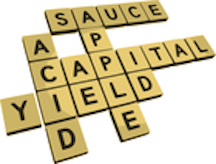 wpclipart.com
Crossword Puzzles!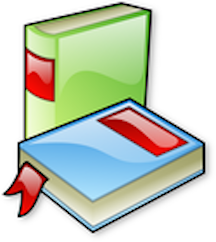 Short Reads of interest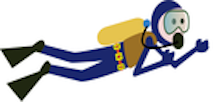 Dive into Career Choices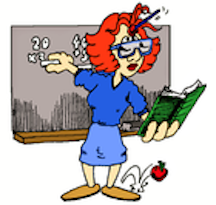 Teaching Tips A-Z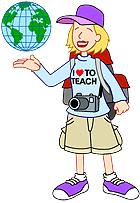 Mrs. Waffenschmidt


`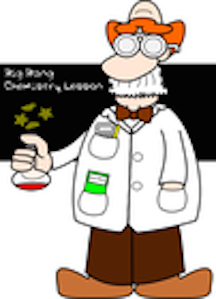 wpclipart.com

Science Fun!


`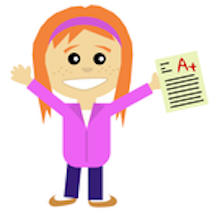 P.R.A.I.S.E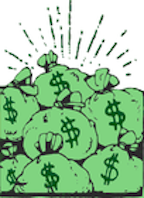 MONEY, MONEY, MONEY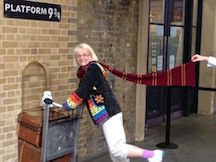 Gail's Glimmerings
Mail Gail:


Gail Hennessey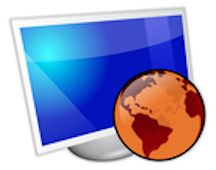 WEBSITES of INTEREST:


DogoNews: Fodder for Young Minds

WPClipart.com

BBC Website for Kids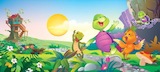 Purple Turtle EBOOKS!
Check out:

Award winning site for April 2008!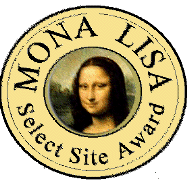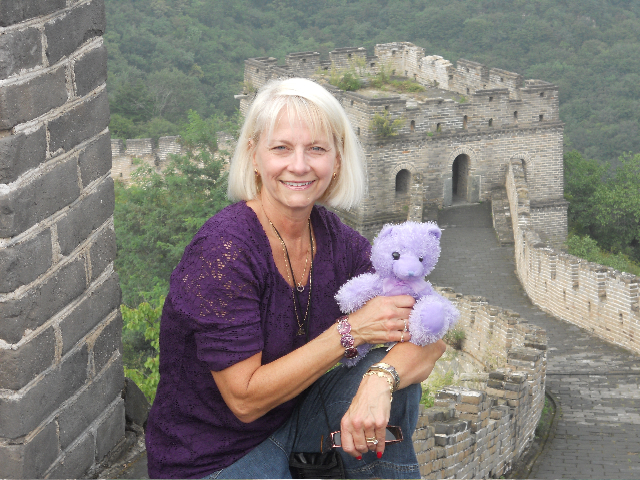 Activities to help teach Geography and Famous Places in the World

*

*Partial resource


Special thanks to EducationWorld for letting me use this image of my "alter ego" as Mrs. "Waffenschmidt!
Check out my "Where in the World is Mrs. Waffenschmidt"(35 adventures) posted at Education World's site Click Here

What is the "world's hottest"temperature ever recorded? The answer until recently has been El Azizia, Libya, where a temperature of 136.4F(58C) was recorded on September 13, 1922 . The World Meteorological Organization says a change in the record books is needed as the temperature recording at El Azizia is no longer accurate. The new "world's hottest" temperature ever record goes to Death Valley, California.Back on July 10,1913, a temperature of 134(56.7C) was recorded.
Mail Gail for the key to any of the activities:



Gail Hennessey
---