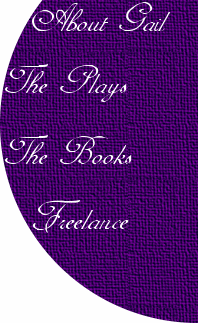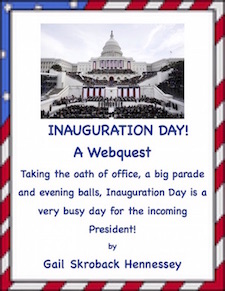 History of Inauguration Day(Webquest)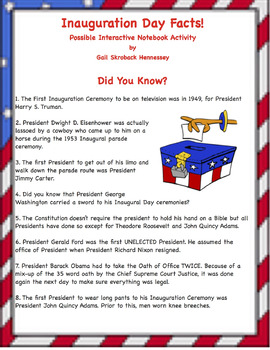 Inauguration Day FREEBIE(INA)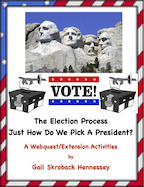 How Do We Elect a President?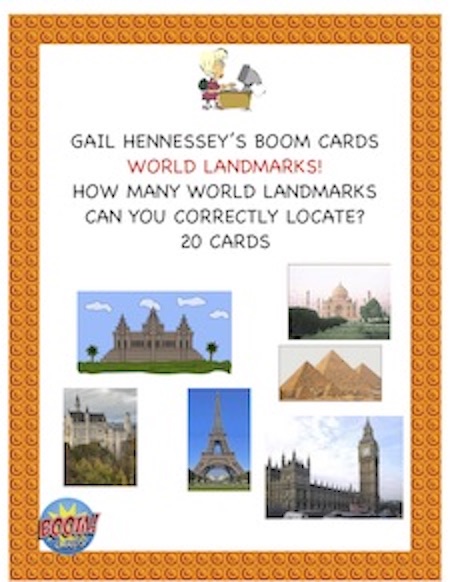 Click Here:Gail's Boom Cards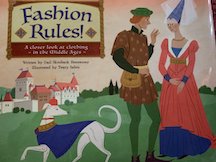 New Book: Fashion Rules!

New Book:Mrs. Paddington and the Silver Mousetraps

Click Here for catalog:
Social Studies School Service/Resources for Teachers, Parents,counselors,more!

EbooksClick here for EBooks by Social Studies School Service!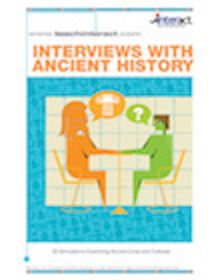 Reader's Theater Scripts(Biographies in Ancient History):
Reader's Theater Scripts (Biographies in US History)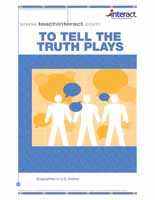 Click here to learn more:
Teachinteract.com

Materials for experiential,active learners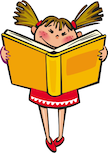 Click here:READING NOOK

Is That FAKE News?

Anti-Bullying Resources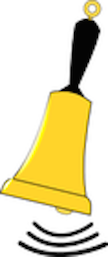 Need a quick activity?
Bell Ringers!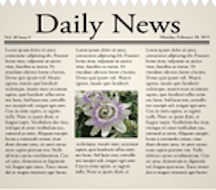 In the News!
Updated regularly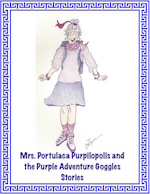 Mrs. Portulaca Purpilopilis
and the Purple Adventure Goggles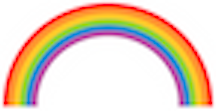 The COLOR GAMES!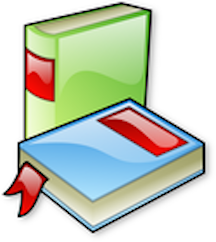 The Wooden Cookie Box Story The Wooden Cookie Box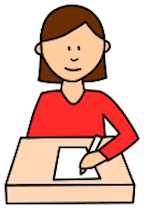 DBQ Activities!


Facts to Wow your Friends!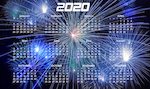 Calendar Specific Resources!

World Landmarks: Lots of fun things to use with your students!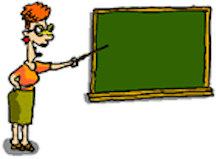 Teaching Ideas!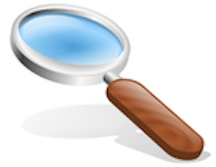 Webquests!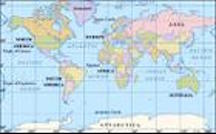 Geography Activities

Geography Ideas!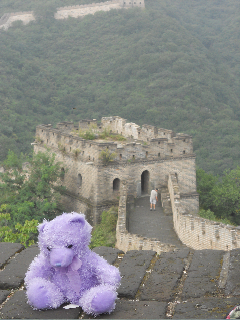 Purpleannie's Travels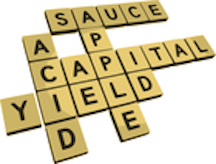 wpclipart.com
Crossword Puzzles!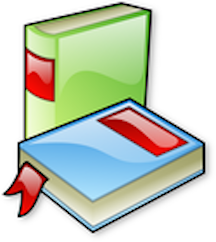 Short Reads of interest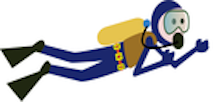 Dive into Career Choices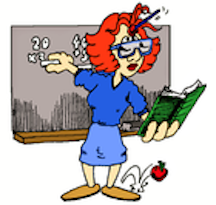 Teaching Tips A-Z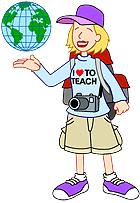 Mrs. Waffenschmidt


`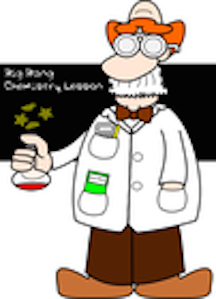 wpclipart.com

Science Fun!


`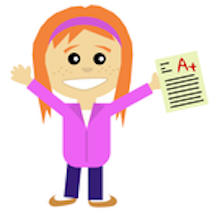 P.R.A.I.S.E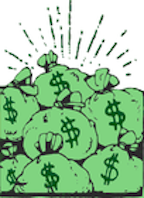 MONEY, MONEY, MONEY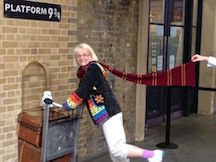 Gail's Glimmerings
Mail Gail:


Gail Hennessey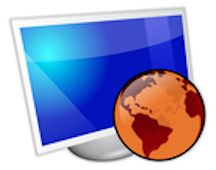 WEBSITES of INTEREST:


DogoNews: Fodder for Young Minds

WPClipart.com

BBC Website for Kids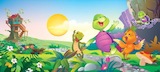 Purple Turtle EBOOKS!
Check out:

Award winning site for April 2008!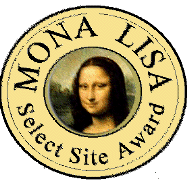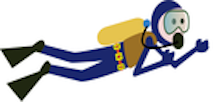 DIVE into CAREER CHOICES
CAREER PATHS
Free JavaScripts provided
by The JavaScript Source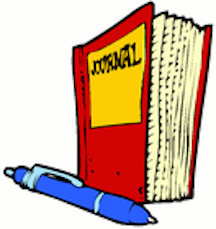 What type of job might you like to do as an adult? Do you like math? science? computers? Do you like to write, be in charge, work with your hands? Do you like to be given directions, work with children? Do you like to sell things? travel? work at home? Do you like working during the day? evenings? inside or outside? Do you prefer working alone or with others? I will continue to post careers so you can see what some jobs are like. If you have a specific job you'd like to learn more about, email me and I will find someone to interview to post your suggested career.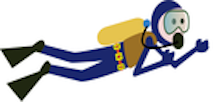 Click here for Career Education Guidance Resources for Middle and High School Teachers.CounselorResources

Check out my resources at my Teacher Store at TPT at this link:Gail's Teacher Store NOTE: Illustrations from WPClipart.com


---