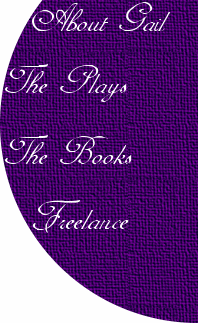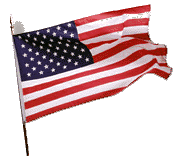 Remember Our Soldiers

Click Here for catalog:Social Studies School Service/Resources for Teachers, Parents,counselors,more!




My Latest Published Book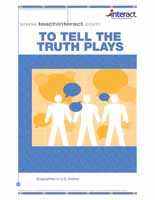 Click here to learn more: Teachinteract.com

Materials for experiential,active learners

Anti-Bullying Resources

*Clipart from NJBullying.org




Need a quick activity?

NEW! Bell Ringers!


In the News!
Updated regularly





Mrs. Portulaca Purpilopilis
and the Purple Adventure Goggles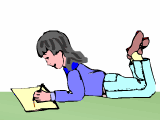 The Wooden Cookie Box Story The Wooden Cookie Box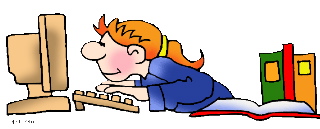 Facts to Wow your Friends!(New 10/13-Island Fun!)

Teaching Ideas!

Webquests!

Geography Activities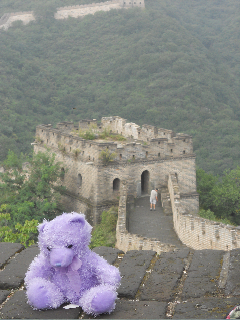 Purpleannie's Travels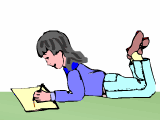 Crossword Puzzles!

Short Reads of interest

Dive into Career Choices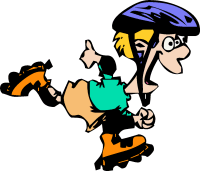 Kids Did It!

Teaching Tips A-Z

Great websites!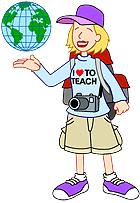 Mrs. Waffenschmidt


`

Science Fun!


`

P.R.A.I.S.E

MONEY, MONEY, MONEY
Gail's Glimmerings
Mail Gail:


Gail Hennessey

WEBSITES of INTEREST:


History For Kids

Ellen Jackson -Children's Author

Tween Tribune-News Stories for Student

DogoNews: Fodder for Young Minds

Time for Kids-Around the World

BBC Website for Kids

Teacherz-Pet

Kids Konnect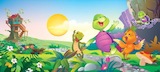 Purple Turtle EBOOKS!
Check out: Free Clipart




Award winning site for April 2008!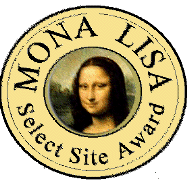 Updated: 1/2013

Martin Luther King Webquest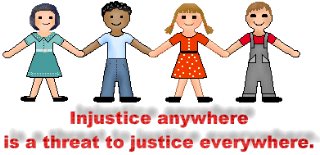 Martin Luther King Day
Minister, activist, and prominent leader in the African American civil rights movement ...
1929-1968

1. Born in Atlanta, Georgia, in 1929, Martin Luther King( whose birth name was Michael) was named for a German monk named Martin Luther. Growing up, Martin Luther, called________ and his sisters and brothers couldn't go to the park or the movie theater or even ride the elevators with white people.They couldn't drink out of the same water fountains or use the same bathrooms,either.What were black people expected to do if they were seated on a public bus?_________ As a young boy, what happened when he wanted to play with the white neighbor boys?___________What did his teacher Miss Lemon teach him?________________ If he saw an injustice, Miss Lemon taught him that he could rebel but reminded him to do so in which two ways?_____________
Find the answers at this link:
:
Garden of Praise

2. When growing up, what were two events that made lasting impressions on a young Martin Luther King of the unequal treatment of African American?____________and__________________.From which person's teachings did he study and from which country did this man live?_________________What was the method used to try and bring about change?___________
Find the answers at this link:Garden of Praise
3. Martin Luther King was the youngest person to ever be awarded the Nobel Peace Prize(in 1964).Asked one day as how he hoped to be remembers, Martin Luther King replied,"Say I was a drum major for peace". In 1955, a Montgomery, Alabama, woman, sitting in the white section of a bus, refused to give up her sit and move to the black section.What was her name?____________What did MLK organize after this event?_________________ What change did this action help cause the US Supreme Court to enact(1956)?______________________Find the answers at this link:

4. His most famous speech, his 1963 "I Have a Dream"speech took place on the Mall in Washington,DC,in from of 250,000 people. On the steps of what famous memorial was the speech given?____________Which creed did Martin Luther King hope that our nation would rise up and live out?__________In which type of nation did he hope his children would one day live?___________________
Find the answers at this link:
Fact Monster

5. What American writer did Martin Luther King read and what was the main idea of this writer which King adopted?_________________and _________________What are some examples of non-violent methods to try and bring about change?_______________,________and ___________
Find the answers at this link: Scholastic

6. Martin Luther King once said,"The time is always right to do what is right."He also said,"There is nothing more tragic in all this world than to know right and not do it. I can not stand in the midst of all these glaring evils and not take a stand." Use the Timeline and read the comments by Martin Luther King to answer the following questions.What did he say is the more important in one's life?____________What is the only thing that Martin Luther King believed could drive out hate?_______________What did Martin Luther King said pains some people?________________
Find the answers at this link:Fun School Kaboose

7. Four days after the assassination of Martin Luther King,in 1968, legislation for a commemorative holiday was introduced. Which congressman introduced such legislation?___________ How many years did it take before the holiday came about?_________ In which year and by which president was the legislation passed into law?_____________Which state was the first to adopt Martin Luther King Day as a state holiday? When is the observance of Martin Luther King Day?___________________
Find the answers at this link:
Fact Monster
---