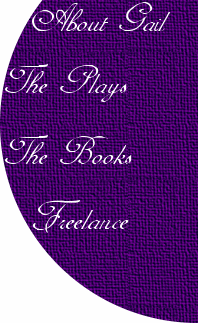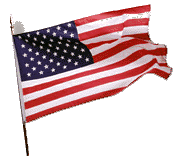 Remember Our Soldiers

Click Here for catalog:
Social Studies School Service/Resources for Teachers, Parents,counselors,more!

EbooksClick here for EBooks by Social Studies School Service!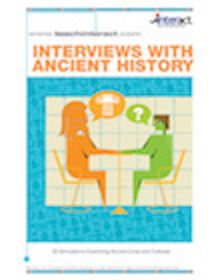 NEW:Reader's Theater Scripts(Biographies in Ancient History):
Reader's Theater Scripts (Biographies in US History)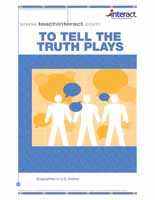 Click here to learn more:
Teachinteract.com

Materials for experiential,active learners

Anti-Bullying Resources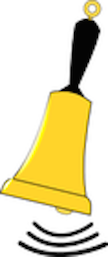 Need a quick activity?
Bell Ringers!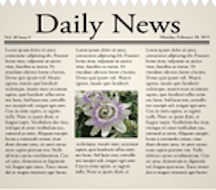 In the News!
Updated regularly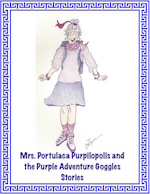 Mrs. Portulaca Purpilopilis
and the Purple Adventure Goggles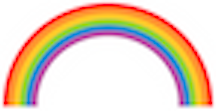 New:The COLOR GAMES!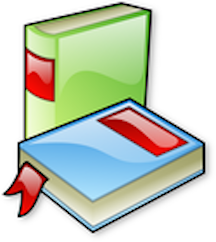 The Wooden Cookie Box Story The Wooden Cookie Box

Facts to Wow your Friends!

Calendar Specific Resources!NEW

World Landmarks:( NEW) Lots of fun things to use with your students!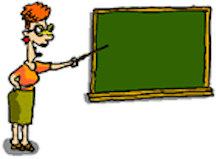 Teaching Ideas!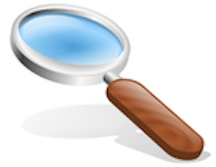 Webquests!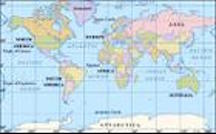 Geography Activities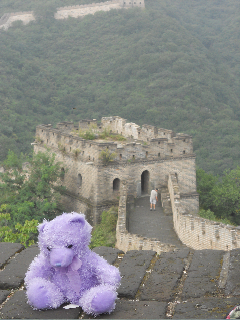 Purpleannie's Travels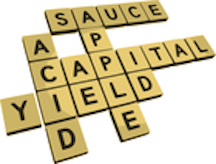 wpclipart.com
Crossword Puzzles!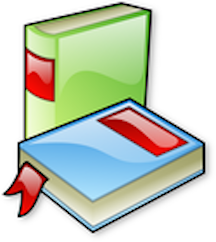 Short Reads of interest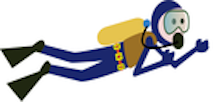 Dive into Career Choices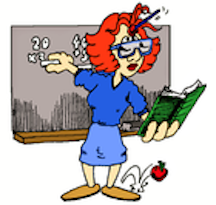 Teaching Tips A-Z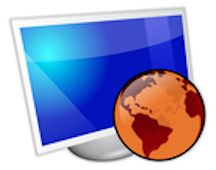 Great websites!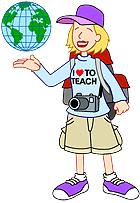 Mrs. Waffenschmidt


`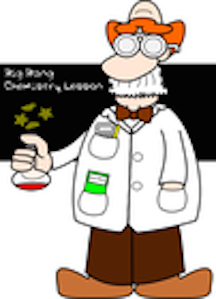 wpclipart.com

Science Fun!


`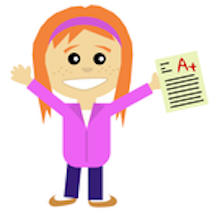 P.R.A.I.S.E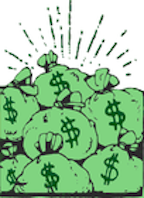 MONEY, MONEY, MONEY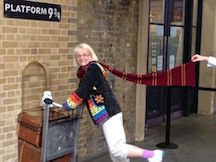 Gail's Glimmerings
Mail Gail:


Gail Hennessey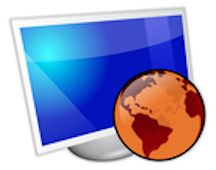 WEBSITES of INTEREST:


History For Kids

Tween Tribune-News Stories for Student

DogoNews: Fodder for Young Minds

Time for Kids-Around the World

WPClipart.com

OpenClipart.com

BBC Website for Kids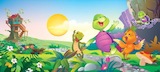 Purple Turtle EBOOKS!
Check out:

Award winning site for April 2008!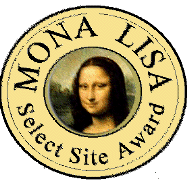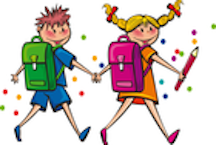 Free JavaScripts provided
by The JavaScript Source
Check out this day in History: Click here: http://www.nytimes.com/learning/general/onthisday
FOLLOW ME ON TWITTER!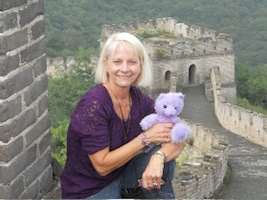 Welcome to My Website for Educators!
Teach PEACE and TOLERANCE
Try doing an act of kindness for someone, today! TRIVIA FACT: TODAY IS THE ONLY FRIDAY the 13th in 2016!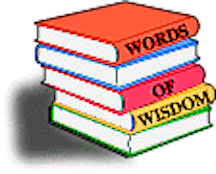 "Remember no one can make you feel inferior without your consent."
Eleanor Roosevelt
For those of you about to go on Summer Vacation, Happy Summer! For everyone else, continue to stop by my website as I will continue to update my website regularly during the summer months!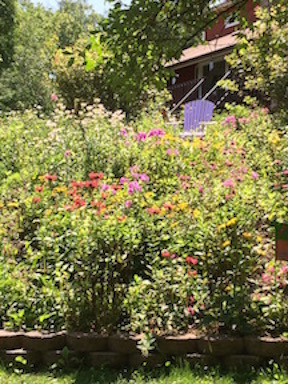 Highlighted Resources for June:

Get ready for the 2016 Summer Olympics to be held in Brazil with this country in Focus: Brazil!
Brazil,Country in Focus




2. Learn about the History of the Olympics:Learn about the history of the games which began in ancient Greece, both past and present with this informative webquest. There are 10 questions as well a number of fun facts. Extension activities are also included(and the key).

History of the Olympics!




3.Flag Day.Learn about the history of the U.S. Flag.Our American Flag: A Webquest

Click here to see webquest sample:Flag Webquest Sampler

4. Learn about the Star Spangled Banner.Francis Scott Key: The Star Spangled Banner: A Webquest

5. World Landmarks(Uluru Rock, Great Wall, Machu Picchu, Dead Sea, Suez Canal, Stonehenge, Abu Simbel, Angkor Wat and more!World Landmarks! A Webquest




In the News:Harriet Tubman's image to be placed on the $20 bill!

Learn about Harriet Tubman with this Reader's Theater Script:Harriet Tubman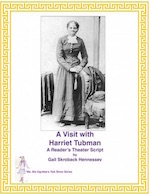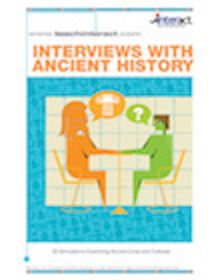 NEW 4/16:Twenty Reader's Theater Scripts(Biographies in Ancient History)published by Social Studies School Services:Check it out:Gail's Latest Book
Check out my new series of Children's Books!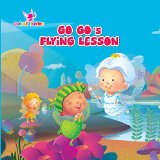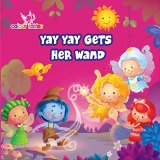 Colour Fairies: Go Go's Flying Lesson
Colour Fairies: Yay Yay Gets Her Wand
You can find my Aadarsh Publishing books at Amazon.com($2.99 each)Amazon.com
Check out my video interview at TES.com:Featured Author, Gail Hennessey

Visit Rachel Lynette's Minds in Bloom Blog to see my Guest Blog,"Got A Minute,Three or Five?"(Tips for things to do when you a few minutes of class time).Click here:Minds-in-Bloom.com
VERY EXCITING NEWS: My Purple Turtle Story, Purple and the Cupcakes, was made into an animated cartoon! Check it out here:Purple Turtle animated story!
My latest CLIPART! THINGY LETTERS!Lots of Fun...From Utah to Colorado, to New York to New Jersey and around the my home and inside my garage, once I started I saw letters of the alphabet all around me! Use my THINGY letters to have kids write spelling words, vocabulary words, to make Mother's Day/Father's Day cards or as an art activity! Have students try and guess what some of the THINGY Letters are.(also have Black/White option).CLICK HERE!
THINGY LETTERS!(clipart)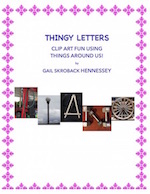 Check out my Pinterest page to see all my resources in one easy place!Click here to learn more:Gail's Social Studies Emporium(and More)
My Latest Reader's Theater Scripts:Go to the link and click "Preview" to see a sample of the Reader's Theater Script you may find of interest:Jacques Cousteau, A Reader's Theater Script
William Shakespeare
<Bessie Coleman,Aviator
Marian Anderson
Leonardo da Vinci,"Renaissance Man!"
Michelangelo!The Bus Ride That Changed History(A Visit with Rosa Parks)McSean, the Leprechaun, A Reader's Theater Script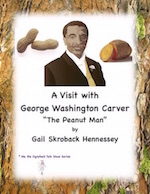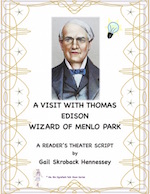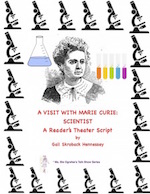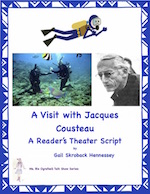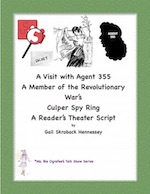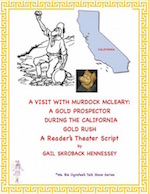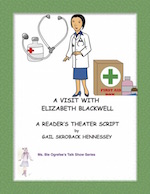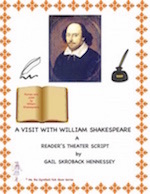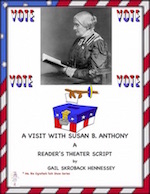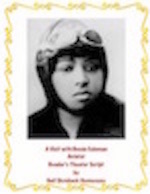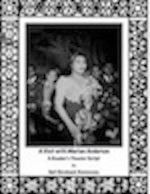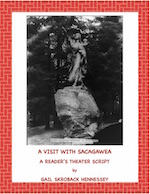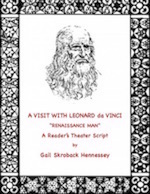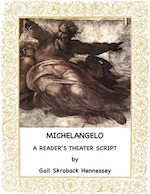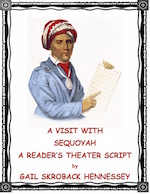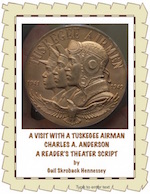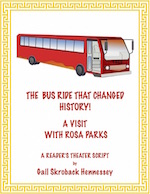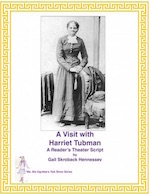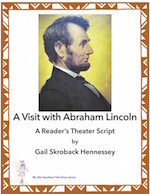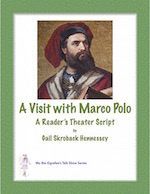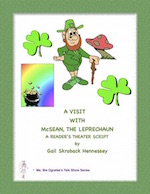 PLEASE TAKE A MOMENT AND SIGN MY GUESTMAP. I'D LOVE TO SEE WHERE MY VISITORS CALL HOME! Click on the GLOBE ICON on the left to open the map.
Purple Turtle Stories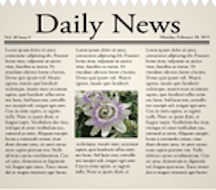 IN THE NEWS TODAY: 5/30/2016:
The world's longest railway tunnel opens this week in the country of Switzerland. The tunnel is 35.5 miles long and is two miles longer than the current record tunnel, found in Japan. It has taken twenty years to build the tunnel that goes through the Gotthard Mountain, part of the Alps. It will cut the time traveling from the city of Zurich to Milan, Italy,by almost two hours! Learn more about the country of Switzerland. Click here:Learn about Switzerland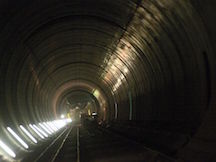 Photograph from usatoday.com

About the size of a mini-van, a giant sponge has been found off the waters of Hawaii. The 17 ft. sponge,located about 7000 ft. underneath the water, is bluish-white. Scientists say it may be the world's largest sea sponge ever found. It is estimated that the folded blanket looking sponge is be about 2300 years old. What do you know about porifera?(sea sponges) Click here:Learn about sponges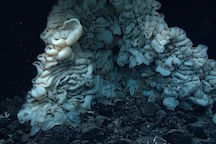 Photograph from abc.net.au

Judith is a new horned dinosaur species discovered in Montana. The Spiclypeus shipporum found ten years ago has gone on display at the Canadian Museum of Nature. About the size of an elephant, Judith had sharp teeth, huge beaked nose ,spiked frill around back of the neck and sideways facing horns. The dinosaur, which lived about 76 millions years ago,also had evidence of a horn-sized hole in her head, possibly gotten during an attack by another creature.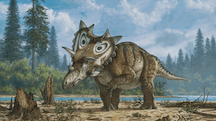 Illustration from washingtonpost.com
With a new device called the Pilot, you won't have to worry if you don't know how to speak Italian, English, Spanish or French. Fitting right in your ear, the Pilot translates in real time as someone speaks to you in another language. The inventor of the Pilot, Andrew Ochoa, came up with the idea when he met someone and couldn't communicate with the person in her native French language. To work, the two people wishing to "speak" with one another need to have one of the tiny ear devices in their ear. An app on a smart phone is also needed. Makes life much easier when meeting people who speak a language you do now know, but learning a different language, or at least a few words of another language, is always a positive thing to do!
Shanghai Disneyland is opening in June. This will be the fourth Disneyland outside of the United States. Other Disney parks are found in Paris(France), Hong Kong(China) and Tokyo(Japan).

Photograph from: Shanghaidisneyresort.com

A team of scientists working near James Ross Island,in Antarctica, have found a trove of marine dinosaur fossils. Dating back to about 71 million years ago, more than a ton of different fossils were unearthed including a number of dinosaur remains.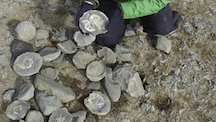 Photograph from:dailymail.com
Check out Past News Stories:
IN THE NEWS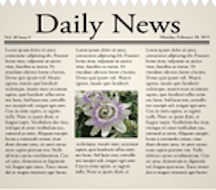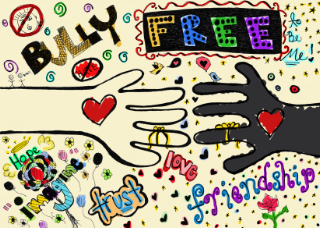 LOOK!
I remember the saying "Sticks and stones may break your bones but names can never hurt you". Personally, I never thought this to be true. Words are very powerful and negative words can hurt-a lot! Each day, thousands of young people experience some sort of bullying, either in words and/or actions. These two sites have great resources which might be of help to classroom teachers, parents and young people:
Stop Bullying!

Click here to learn more about Anti-Bullying Activities to use in the classroom.Stand up to Bullying!

To any young people visiting my website. Please,if you are being bullied, seek help...SPEAK TO AN ADULT today!And, if you SEE something that looks like bullying-SAY something to an adult!

"The school is the last expenditure upon which America should be willing to compromise."FDR
"If a man empties his purse into his head, no man can take it away from him. An investment in knowledge always pays the best interest."(Ben Franklin)
"You must be the change you want to see in the world."(Mahatma Gandhi)
"School is a building that has four walls-with tomorrow inside."(Lon Watters)
"We know the future will outlast all of us, but I believe that all of us will live on in the future we make."(Senator Ted Kennedy)
"The purpose of life is a life of purpose." (Robert Byrne)
<"The purpose of life is to amount to something and have it make some difference that you lived at all."(Dear Abby)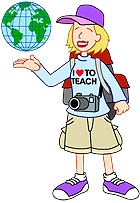 Special thanks to EducationWorld for letting me use this image of my "alter ego" as Mrs. "Waffenschmidt!

About Gail:

I have retired from teaching after 33 1/2 years in the classroom. Of that time, I taught Grade 6 Social Studies teacher for 31 1/2 years.I earned my BA in early secondary education with a concentration in social studies from SUNY Oneonta, New York, and my MST in social studies education from Binghamton University in New York. In 1988, I was awarded the Outstanding Elementary Social Studies Classroom Teacher of the Year Award from the New York State Council for the Social Studies. Additionally, in 1988, I was also awarded the Outstanding Elementary Social Studies Teacher of the Year Award by the National Council for the Social Studies.

My work has appeared in most children's publications including:
Appleseeds,Scholastic's Super Science,Scholastic's Science World, Highlights for Children, National Geographic World, Ranger Rick, Cobblestone, Faces, Muse Magazine,Contact Kids, US Kids,Action Magazine(Scholastic),Girls' Life,Boys' Life,American Girl, Instructor, Creative Classroom, Middle Years, Time for Kids, Scholastic News, Scholastic News Zone, Time for Kids , Ask Magazine, Dig, Calliope, Cobblestone, FACES, Studies Weekly, Glo Adventurer, and more.




---