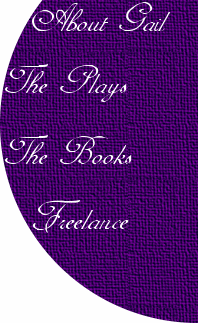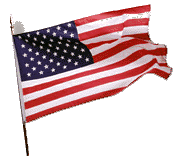 Remember Our Soldiers

Click Here for catalog:
Social Studies School Service/Resources for Teachers, Parents,counselors,more!

EbooksClick here for EBooks by Social Studies School Service!




My Latest Published Book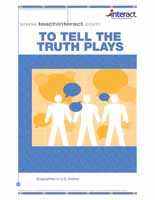 Click here to learn more:
Teachinteract.com

Materials for experiential,active learners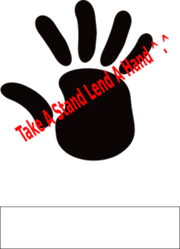 Anti-Bullying Resources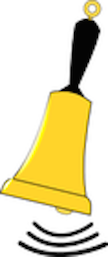 Need a quick activity?
Bell Ringers!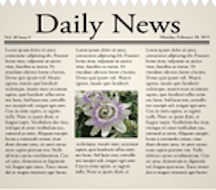 In the News!
Updated regularly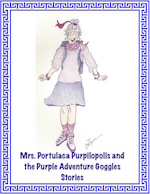 Mrs. Portulaca Purpilopilis
and the Purple Adventure Goggles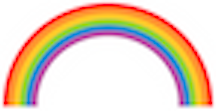 New:The COLOR GAMES!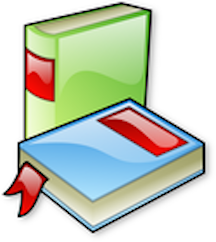 The Wooden Cookie Box Story The Wooden Cookie Box

Facts to Wow your Friends! NEW:BRAIN FACTS!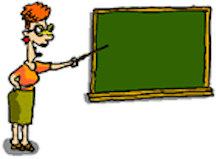 Teaching Ideas!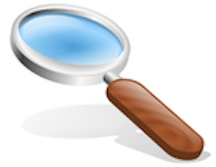 Webquests!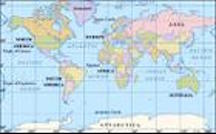 Geography Activities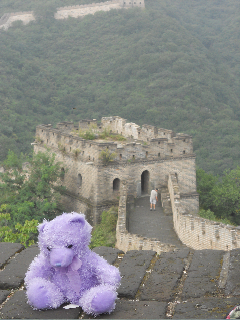 Purpleannie's Travels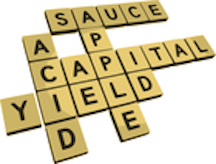 wpclipart.com
Crossword Puzzles!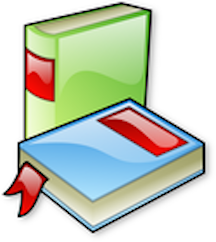 Short Reads of interest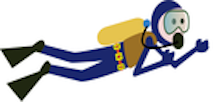 Dive into Career Choices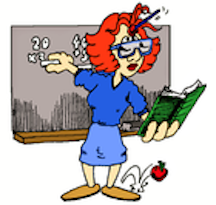 Teaching Tips A-Z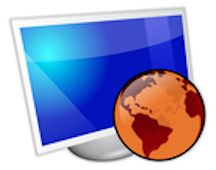 Great websites!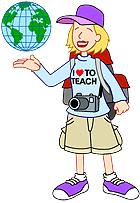 Mrs. Waffenschmidt


`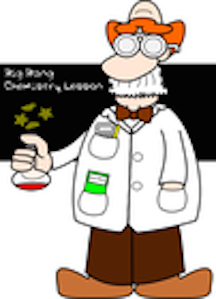 wpclipart.com

Science Fun!


`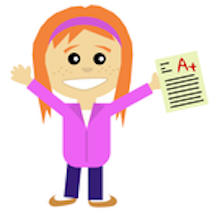 P.R.A.I.S.E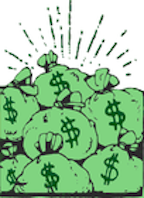 MONEY, MONEY, MONEY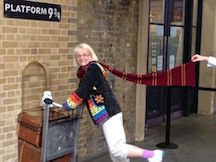 Gail's Glimmerings
Mail Gail:


Gail Hennessey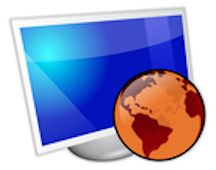 WEBSITES of INTEREST:


History For Kids

Tween Tribune-News Stories for Student

DogoNews: Fodder for Young Minds

Time for Kids-Around the World

WPClipart.com

OpenClipart.com

BBC Website for Kids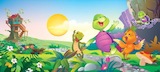 Purple Turtle EBOOKS!
Check out:

Award winning site for April 2008!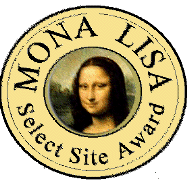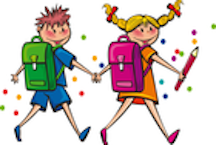 Free JavaScripts provided
by The JavaScript Source
Check out this day in History: Click here: http://www.nytimes.com/learning/general/onthisday

HAPPY SUMMER VACATION to ALL! I will continue to update my website throughout the summer.Stop by...
FOLLOW ME ON TWITTER!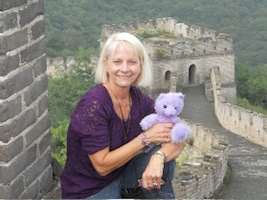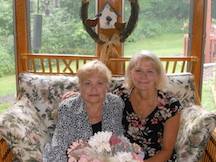 Always in my heart, Mom!
Cecile Skroback, January 31,1927-March 6,2014
Welcome to My Website for Educators!
Teach PEACE and TOLERANCE
Try doing an act of kindness for someone, today!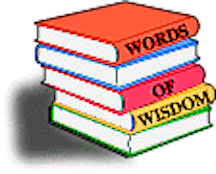 "Remember no one can make you feel inferior without your consent."
Eleanor Roosevelt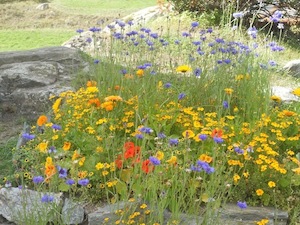 Need an activity for the end of the year? Try these!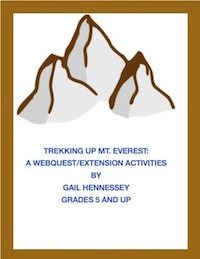 May 29th,1953. Mt. Everest is conquered!Learn about Mt. Everest, Nepal, the Yeti,Sir Edmund Hillary and Tenzing Norgay with this webquest:Mt. Everest: Trekking up the Mountain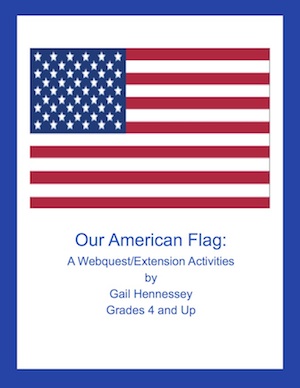 Learn about the Flag, Flag Day,flags of the world, and Fourth of July with this webquest!Twelve webquestions/extension Activities, too!Our American Flag: A Webquest/Extension Activities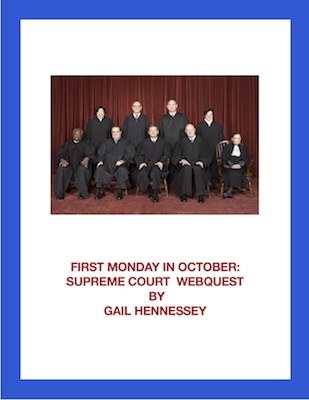 The Supreme Court will be making several important decisions in June. Learn about the highest court in our country with this webquest!The Supreme Court: A Webquest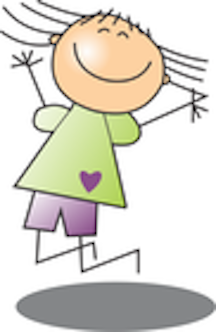 Check out my Pinterest page to see all my resources in one easy place!Click here to learn more:Gail's Social Studies Emporium(and More)
PLEASE TAKE A MOMENT AND SIGN MY GUESTMAP. I'D LOVE TO SEE WHERE MY VISITORS CALL HOME! Click on the GLOBE ICON on the left to open the map.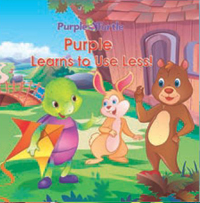 Check out Purple Turtle EBOOKS.(Grades 1-3). Purple Turtle and his friends, including a stuttering rabbit named Zing, Biggy Bear, Squirty the Squirrel and others can help introduce conservation, friendship,honesty,anti-bullying and other concepts to young children. Only $1.99 each. Purple Turtle Stories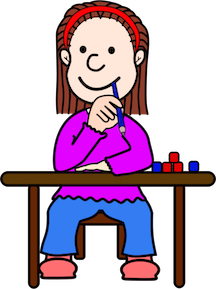 VERY EXCITING NEWS: My Purple Turtle Story, Purple and the Cupcakes, was made into an animated cartoon! Check it out here:Purple Turtle animated story!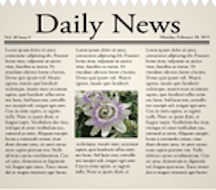 IN THE NEWS TODAY: 6/29/2015:
You will have some extra time on June 30th! The day will have an extra second added(or "leap"second). Scientists say that the rotation of the Earth is slowing down little by little.What slows down the Earth's rotation is the pull of gravity with the Earth, sun and moon. So, every once in a while a second needs to be added. Don't, however, make many plans for the extra time you will have...it's less than the blink of an eye!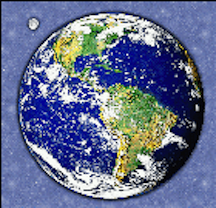 Illustration from wpclipart.com
A furniture maker from Great Britain,"grows" the chairs and tables that he sells. He morphs branches into growing into the shapes of chairs and tables using plastic molds to bend saplings into place. Munro is constantly having to prune any wandering branches. Taking 5-8 years to grow, when ready for harvest, Munro, doesn't need to kill a tree, he just removes the furniture that is ready. Currently, Munro has about 3000 trees(mostly willow trees),growing into chairs, tables, mirror frames and lampshades.Due to all the time to create his furniture, his chairs come with a hefty cost, about $3700 per chair!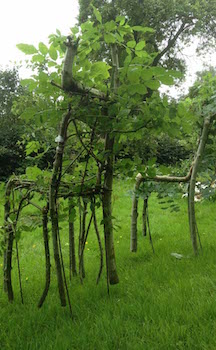 Photograph from Dogonews.com
Quick, name 7 sports! Did you list video games as one of your sports? Just what is a sport,anyway? According to a recent report by the Youth Sport Trust,a charity organization, in Great Britain, almost one quarter of kids asked, listed playing video games as a sport! Do you think playing computer games is a form of exercise?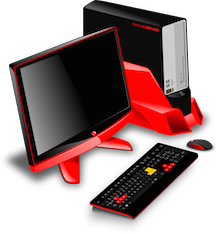 Photograph from openclipart.com

Tom Wagg, 15, found something most unusual. He discovered a new planet! The teen from Great Britain enjoys staring at the stars. He says that he got interested in astronomy when he received a telescope at the age of seven.Tom did a week's internship at Keele University's astrophysics department(astronomy). Studying data,Tom noticed a strange light curve in the constellation of Hydra. It was a planet. It's taken two additional years for experts to confirm Tom's finding.About 1000 light years from planet Earth, the planet,called WASP-142b(for "Wide Angle Search for Planets"),is about the size of Jupiter, and is considered a gas planet(called a "hot Jupiter"). Scientists say there could be additional planets in the same area. Tom is now one of the youngest to discover a planet! The International Astronomical Union has begun a contest to give his planet an actual name. Very cool!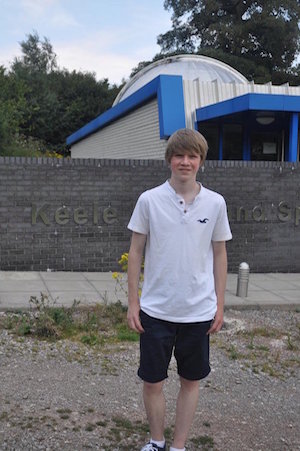 Photograph from Telegraph.co.uk

A very unique new octopus was discovered in the Pacific. It's PINK! About the size of a fist, the octopus is rather adorable and, may be named "Adorabilis", or more correctly "Opisthoteuthis Adorabilis". Little is actually known about the cephalopod, which lives in very deep(about 2600 ft.) and frigid water temperatures. Thus far, twelve females have been discovered. Scientists hope to breed some of the "adorabilis" in the lab but that it may take up to two or three years to develop as they grow very, very slowly!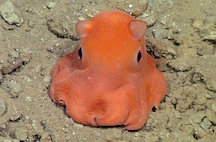 Photograph from news.discovery.com
Do you know who is on a ten dollar bill? If you answered Alexander Hamilton, you are correct...for now. The U.S. Treasury has announced that there will be a change coming in 2020. A woman's face will be featured on the ten dollar bill! The year, 2020, is the 100th anniversary of the 19th Amendment to the Constitution, giving women the right to vote. An organization has been petitioning the U.S. Treasury to place a woman's face on the twenty dollar bill for this 100th anniversary. Currently, President Andrew Jackson is on the twenty dollar bill. Due to Jackson's treatment of Native Americans, this particular bill was suggested for the change. An online vote asking people which woman they'd like to see selected, picked Harriet Tubman. The U.S. Treasury will begin asking people which woman they'd like to see on the new ten dollar bill. Who would you select? Trivia: Did you know that the last woman to be on a U.S.paper currency was Martha Washington?
Check out Past News Stories:
IN THE NEWS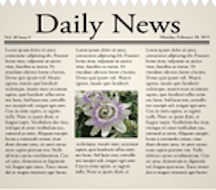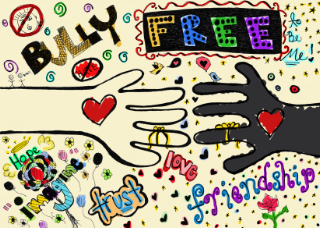 LOOK!
I remember the saying "Sticks and stones may break your bones but names can never hurt you". Personally, I never thought this to be true. Words are very powerful and negative words can hurt-a lot! Each day, thousands of young people experience some sort of bullying, either in words and/or actions. These two sites have great resources which might be of help to classroom teachers, parents and young people:
Stop Bullying!

Click here to learn more about Anti-Bullying Activities to use in the classroom.Stand up to Bullying!

To any young people visiting my website. Please,if you are being bullied, seek help...SPEAK TO AN ADULT today!And, if you SEE something that looks like bullying-SAY something to an adult!

"The school is the last expenditure upon which America should be willing to compromise."FDR
"If a man empties his purse into his head, no man can take it away from him. An investment in knowledge always pays the best interest."(Ben Franklin)
"You must be the change you want to see in the world."(Mahatma Gandhi)
"School is a building that has four walls-with tomorrow inside."(Lon Watters)
"We know the future will outlast all of us, but I believe that all of us will live on in the future we make."(Senator Ted Kennedy)
"The purpose of life is a life of purpose." (Robert Byrne)
<"The purpose of life is to amount to something and have it make some difference that you lived at all."(Dear Abby)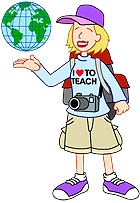 Special thanks to EducationWorld for letting me use this image of my "alter ego" as Mrs. "Waffenschmidt!

About Gail:

I have retired from teaching after 33 1/2 years in the classroom. Of that time, I taught Grade 6 Social Studies teacher for 31 1/2 years.I earned my BA in early secondary education with a concentration in social studies from SUNY Oneonta, New York, and my MST in social studies education from Binghamton University in New York. In 1988, I was awarded the Outstanding Elementary Social Studies Classroom Teacher of the Year Award from the New York State Council for the Social Studies. Additionally, in 1988, I was also awarded the Outstanding Elementary Social Studies Teacher of the Year Award by the National Council for the Social Studies.

My work has appeared in most children's publications including:
Appleseeds,Scholastic's Super Science,Scholastic's Science World, Highlights for Children, National Geographic World, Ranger Rick, Cobblestone, Faces, Muse Magazine, Contact Kids, US Kids, Action Magazine(Scholastic), Girls' Life, Boys' Life, American Girl, Instructor, Creative Classroom, Middle Years, Time for Kids, Scholastic News, Scholastic News Zone, Time for Kids , Ask Magazine, Dig, Calliope, Cobblestone, FACES, Studies Weekly, Glo Adventurer, and more.




---