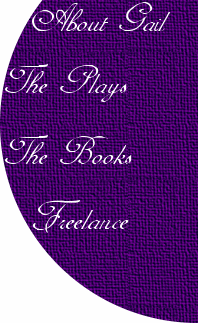 Click Here for catalog:Social Studies School Service/Resources for Teachers, Parents,counselors,more!



My Latest Published Book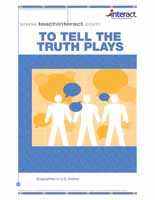 Click here to learn more: Teachinteract.com

Materials for experiential,active learners

Anti-Bullying Resources

*Clipart from NJBullying.org



In the News!
Updated regularly





Mrs. Portulaca Purpilopilis
and the Purple Adventure Goggles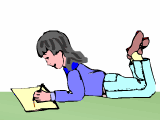 The Wooden Cookie Box Story The Wooden Cookie Box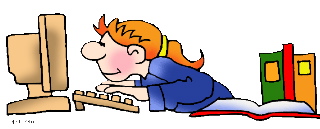 Facts to Wow your Friends!(New 3/13- DIRT!)

Teaching Ideas!

CyberHunts

Geography Activities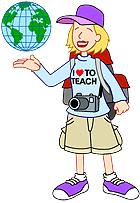 Where Am I?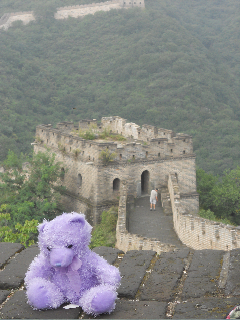 Purpleannie's Travels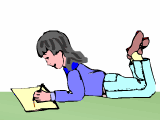 Crossword Puzzles!

Short Reads of interest

Around the World!

Dive into Career Choices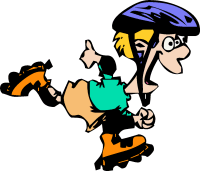 Kids Did It!

Teaching Tips A-Z

Great websites!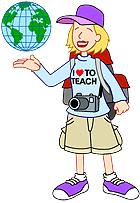 Mrs. Waffenschmidt


`

Science Fun!


`

P.R.A.I.S.E

MONEY, MONEY, MONEY
Gail's Glimmerings

Key
Mail Gail:


Gail Hennessey

WEBSITES of INTEREST:


History For Kids

Ellen Jackson -Children's Author

Tween Tribune-News Stories for Student

DogoNews: Fodder for Young Minds

Time for Kids-Around the World

BBC Website for Kids

Teacherz-Pet

TES-Largest Network of Teachers in the World

Kids Konnect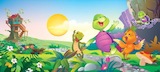 Purple Turtle
Check out: Free Clipart




Award winning site for April 2008!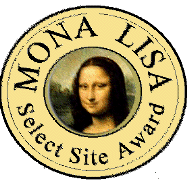 Free JavaScripts provided
by The JavaScript Source
Check out this day in History: Click here: http://www.nytimes.com/learning/general/onthisday
Welcome to My Website for Educators!
Teach PEACE and TOLERANCE





PLEASE TAKE A MOMENT AND SIGN MY GUESTMAP. I'D LOVE TO SEE WHERE MY VISITORS CALL HOME! Click on the GLOBE ICON on the left to open the map.






* I have reviewed all the links at my website to make sure they are working. If you find one that isn't working, please let me know...




"The purpose of life is to amount to something and have it make some difference that you lived at all." Dear Abby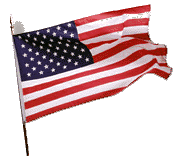 Remember Our Soldiers

HAPPY SPRING!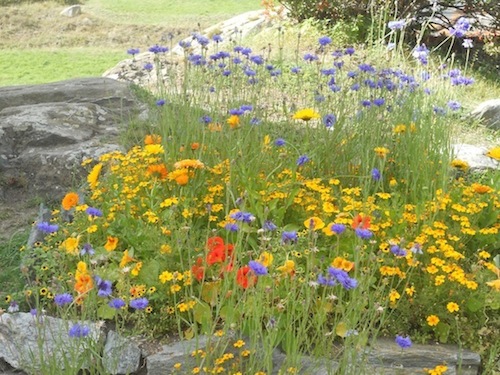 Spring brings tulips. Learn some fun facts about tulips. Click here:Tulip Fun Facts!

May 29th is the 60 anniversary of the first successful climb to the summit of Mount Everest.Sir Edmund Hillary and his guide,Tenzing Norgay completed this journey up the world's tallest mountain(29,053 ft)in 1953.Learn about Mt. Everest, Nepal and the Yeti with my new Webquest(partial):Trekking Mt. Everest:Click here:Trekking Mt. Everest!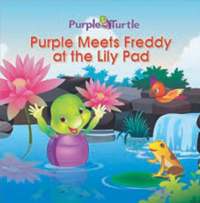 Check out this FREE book in the Purple Turtle Series I am writing:Purple Meets Freddy at the Lily Pad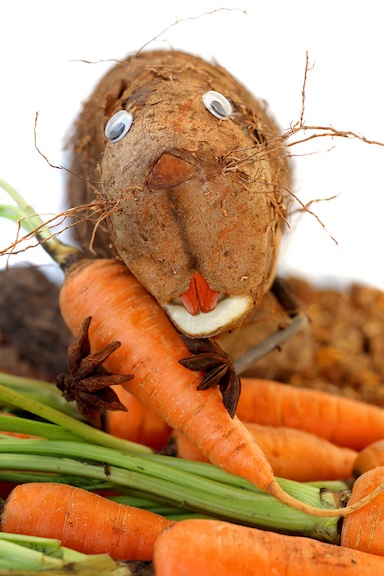 New Career Posting...A Food Artist:Food Artist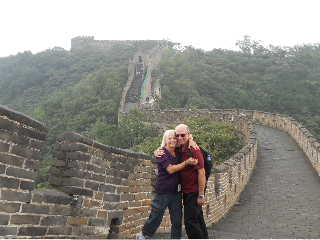 Gail and Cliff with a real pinch-me moment-on the Great Wall of China!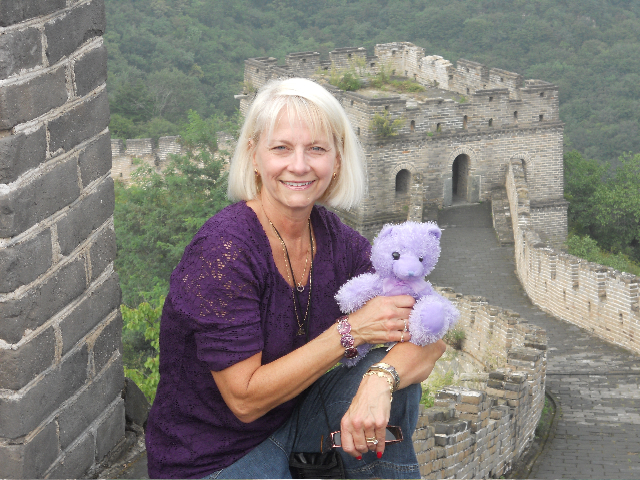 Check out some of my photographs from my 2011 trip to China

Check out Chinese Photographs here:








TeachersPayTeachers-See my materials
"Remember no one can make you feel inferior without your consent."
Eleanor Roosevelt
Try doing an act of kindness for someone, today!
Great Clipart from: http://www.phillipmartin.info/clipart/homepage.htm
IN THE NEWS TODAY 5/21/2013:
Thought and prayers go out to Moore,OK, after the devastating tornado. The tornado traveled at speeds exceeding 200 mph and covered a two mile wide and 20 mile path during its 40 minutes of destruction.Learn more about tornado safety at this link:Tornado Safety Tips

Learn more about tornados at this link:What is a Tornado?Interesting Facts,too!Photograph from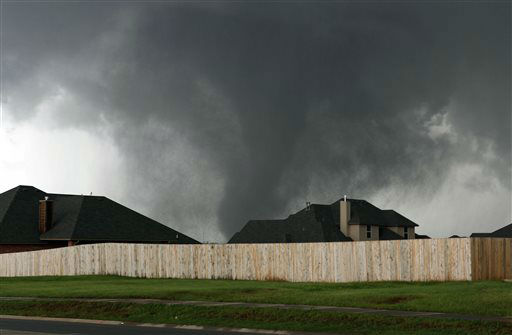 Photograph from:abclocal.go.com/
Eleven years ago, Ali, a green sea turtle ,was hit by a boat's engine propeller. The injury created an air bubble underneath her shell.The air bubble prevented Ali from being able to dive into the water and it caused her to float upside down. Ali, who lives at the Weymouth Sea Life Adventure Park in Great Britain, has been fitted with the world's first diving belt for a turtle. Small weights,like those used by scuba divers, are inserted into a harness that is strapped around Ali's body. The protected endangered species is now once again able to experience diving after so many years! Learn about green sea turtles at this link:Green Sea Turtle Info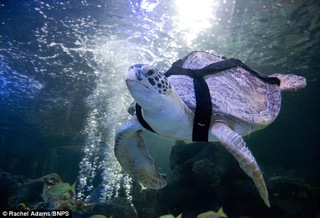 Photograph from DailyMail.Co.UK

Wish you could turn that hum or sing your original melody into music that someone could actually play on an instrument? A new app from scientists in Sweden may help you do just that!Using ScoreCleaner you record your tune into a smart phone. The app translates your recording into musical notation. Then, all you need is to find someone who can read music to play your musical creation!

Have you ever tried a scratch and sniff? A Japanese company has developed what is being nicknamed a smelliphone. Yes, you read correctly. It's a smartphone which can send scents to someone via their phone. Adding the Scentee device to an IPhone will allow you to send a smell to someone else.Maybe, you want to send a fragrant flower scent to cheer up a friend or perhaps you are playing a video game and would like to experience the smells of a race track or candy. The Scentee will be able to do just that. It is expected to be for sale later this fall.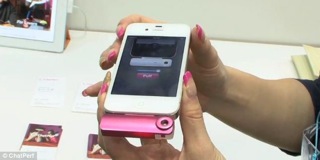 Photograph from DailyMail.co.uk
An ice cream store in Los Angeles, California,makes ice cream in an unusual way...the energy needed to generate the power to the ice cream churn uses a stationary bicycle! It only takes 3-4 miles on a old Schwinn bicycle to churn 5 gallons of ice cream. Owner Edward Belden says that's about 15-20 minutes on a bike. And, if you want to help out, customers of Peddler's Creamery are welcome to hop a seat on the bike located at the entrance to the shop, to pedal away!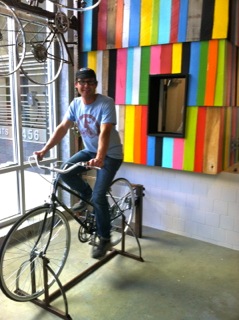 picture from Peddlerscreamery.com
More than 2 billion people around the world eat bugs including water bugs,scorpions,locusts,crickets, grasshoppers, ants,larvae,stink bugs,tree worms and more.The United Nations' Food and Agriculture Organization released a study hoping that more people will consider adding munching on insects in their diet. Why? Insects are very nutritious containing lots of protein, fiber, vitamins and minerals. With an estimated nine billion people walking the planet by the year 2050, insects would provided a food source for an increasing number of people,especially as farmlands continue to dwindle replaced by cities and towns. With an estimated ten million types of bugs, there would be many varieties in which to chose!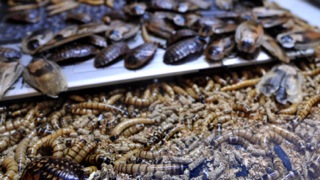 Photograph from wtvr.com
Researchers in California are working to develop bioluminescent plants(plants that glow) with hopes that one day street lights might be replaced with glowing plants and glow in the dark trees! Using a gene found in fireflies that enables them to have glowing abilities,researchers are developing plants whose DNA has had this gene inserted causing the plants to glow as they grow.The researchers are working with a mustard plant and hope to work with developing a glowing rose, too. One day, you might be able to sit in a room reading you IPad by the glow of a plant instead of a lamp!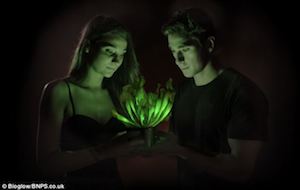 Photograph from DiscoveryNews.com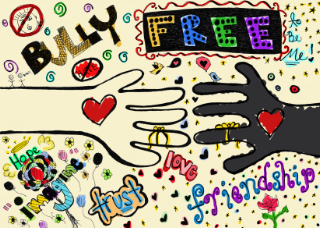 LOOK!
I remember the saying "Sticks and stones may break your bones but names can never hurt you". Personally, I never thought this to be true. Words are very powerful and negative words can hurt-a lot! Each day, thousands of young people experience some sort of bullying, either in words and/or actions. These two sites have great resources which might be of help to classroom teachers, parents and young people:
Stop Bullying!

Please check out the Anti-Bullying information on the Icon on the left margin
To any young people visiting my website. Please,if you are being bullied, seek help...SPEAK TO AN ADULT today!And, if you SEE something that looks like bullying-SAY something to an adult!

"The school is the last expenditure upon which America should be willing to compromise."FDR
"If a man empties his purse into his head, no man can take it away from him. An investment in knowledge always pays the best interest."(Ben Franklin)
"You must be the change you want to see in the world."(Mahatma Gandhi)
"School is a building that has four walls-with tomorrow inside."(Lon Watters)
"We know the future will outlast all of us, but I believe that all of us will live on in the future we make."(Senator Ted Kennedy)
"The purpose of life is a life of purpose." (Robert Byrne)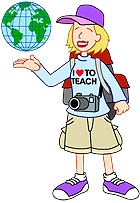 Special thanks to EducationWorld for letting me use this image of my "alter ego" as Mrs. "Waffenschmidt!

About Gail:

I have retired from teaching after 33 1/2 years in the classroom. Of that time, I taught Grade 6 Social Studies teacher for 31 1/2 years.I earned my BA in early secondary education with a concentration in social studies from SUNY Oneonta, New York, and my MST in social studies education from Binghamton University in New York. In 1988, I was awarded the Outstanding Elementary Social Studies Classroom Teacher of the Year Award from the New York State Council for the Social Studies. Additionally, in 1988, I was also awarded the Outstanding Elementary Social Studies Teacher of the Year Award by the National Council for the Social Studies.

My work has appeared in most children's publications including:
Appleseeds,Scholastic's Super Science,Scholastic's Science World, Highlights for Children, National Geographic World, Ranger Rick, Cobblestone, Faces, Muse Magazine, Contact Kids, US Kids, Action Magazine(Scholastic), Girls' Life, Boys' Life, American Girl, Instructor, Creative Classroom, Middle Years, Time for Kids, Scholastic News, Scholastic News Zone, Time for Kids , Ask Magazine, Dig, Calliope, Cobblestone, FACES, Studies Weekly, Glo Adventurer, and more.




---