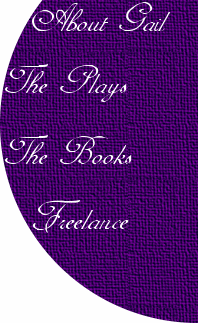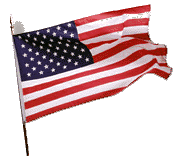 Remember Our Soldiers

Click Here for catalog:
Social Studies School Service/Resources for Teachers, Parents,counselors,more!

EbooksClick here for EBooks by Social Studies School Service!




My Latest Published Book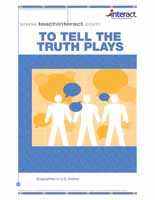 Click here to learn more:
Teachinteract.com

Materials for experiential,active learners

Inspire your kids to learn about the world:
Little Passports World Edition

Anti-Bullying Resources

*Clipart from NJBullying.org




Need a quick activity?

NEW! Bell Ringers!


In the News!
Updated regularly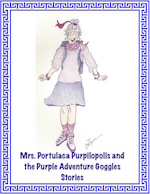 Mrs. Portulaca Purpilopilis
and the Purple Adventure Goggles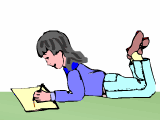 The Wooden Cookie Box Story The Wooden Cookie Box

Facts to Wow your Friends! NEW:SNOW!

Teaching Ideas!

Webquests!

Geography Activities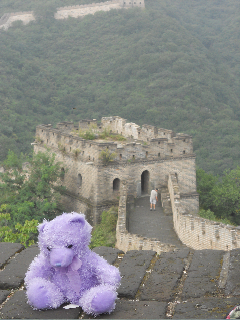 Purpleannie's Travels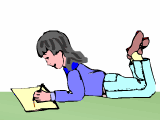 Crossword Puzzles!

Short Reads of interest

Dive into Career Choices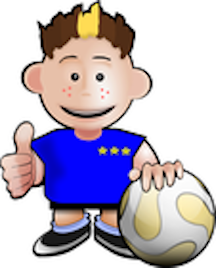 Kids Did It!

Teaching Tips A-Z

Great websites!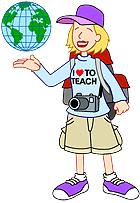 Mrs. Waffenschmidt


`

Science Fun!


`

P.R.A.I.S.E

MONEY, MONEY, MONEY
Gail's Glimmerings
Mail Gail:


Gail Hennessey

WEBSITES of INTEREST:


History For Kids

Tween Tribune-News Stories for Student

DogoNews: Fodder for Young Minds

Time for Kids-Around the World

BBC Website for Kids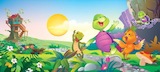 Purple Turtle EBOOKS!
Check out:

Award winning site for April 2008!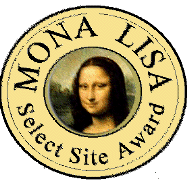 Free JavaScripts provided
by The JavaScript Source
Check out this day in History: Click here: http://www.nytimes.com/learning/general/onthisday
1/2015:I have just check all the links at my website and corrected a few that weren't working.Should you find any others not working, I'd appreciate your letting me know.Thanks.

Groundhog Day is Coming? Learn lots of fun things about this holiday. Click here:Groundhog Day Fun Facts!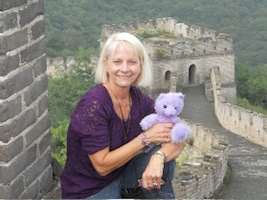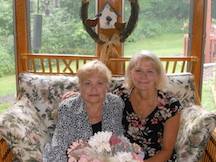 Always in my heart, Mom!
Cecile Skroback, January 31,1927-March 6,2014
Welcome to My Website for Educators!
Teach PEACE and TOLERANCE
Try doing an act of kindness for someone, today!

"Remember no one can make you feel inferior without your consent."
Eleanor Roosevelt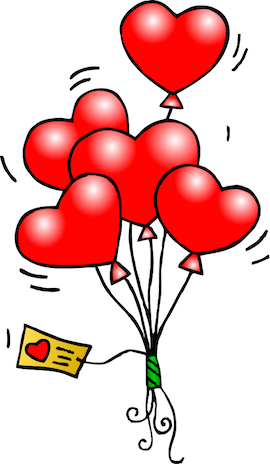 Learn about Valentine's Day and the heart with this resource.Click here:Valentine's Day Webquest.Learn about the Heart!
Other February Resources: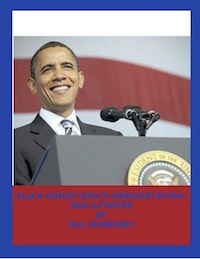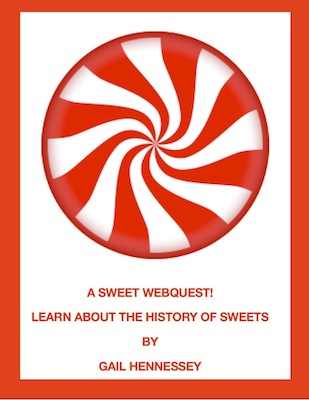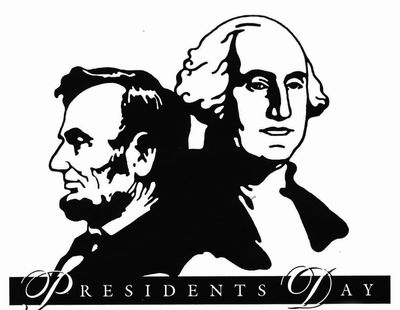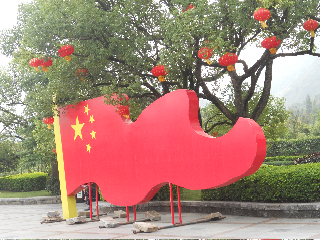 Click here:History of Candy!
Click Here:Black History Month Webquest
Click here:Presidents' Webquest
Click here:Chinese New Year!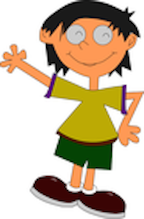 Check out my Pinterest page to see all my resources in one easy place!Click here to learn more:Gail's Social Studies Emporium(and More)
Order any THREE of my plays and email me of your TpT purchase and I will send you another play for FREE!
Check out my new Reader's Theater Scripts on people in world history:Confucius, Hatshepsut,Hannibal, Shi Huangdi,Hammurabi,Alexander the Great,Aesop, Aristotle, Siddhartha Gautama,Emperor Ashoka,Pericles, Julius Caesar, Artemisia(Warrior Queen), and Ramses the Great. I also have plays on several First Ladies in American History.
PLEASE TAKE A MOMENT AND SIGN MY GUESTMAP. I'D LOVE TO SEE WHERE MY VISITORS CALL HOME! Click on the GLOBE ICON on the left to open the map.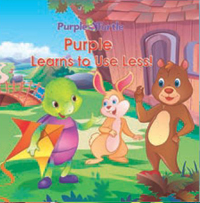 Check out Purple Turtle EBOOKS.(Grades 1-3). Purple Turtle and his friends, including a stuttering rabbit named Zing, Biggy Bear, Squirty the Squirrel and others can help introduce conservation, friendship,honesty,anti-bullying and other concepts to young children. Only $1.99 each. Purple Turtle Stories
VERY EXCITING NEWS: My Purple Turtle Story, Purple and the Cupcakes, was made into an animated cartoon! Check it out here:Purple Turtle animated story!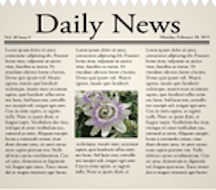 IN THE NEWS TODAY:1/27/2015:
A new bike park is opening in Louisville, Kentucky, and it really is different. The bike park, with 45 trails, is located ten stories below the ground in a limestone cavern. Louisville Mega Cavern is the first such underground facility in the country. It is the largest indoor park in the United States as well as the world's largest indoor bike park.The park has a constant temperature of 60 degrees and there is never a concern of bad weather effecting the conditions of the park. And, without wind, riders don't have to worry about resistance while attempting their trick jumps in the cavern with 90 ft. ceilings. Different trails for different levels of BMX, mountain bike ,electric bike or your own bike riders, are available at the indoor park, which has found a very unique use of an old limestone mine!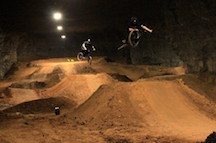 Photograph from Odditycentral.com
There's a new planet that is doing RINGS around the planet,Saturn. Nicknamed the Super Saturn, astronomers say that J1408, an orange dwarf star, first discovered in 2012, has an amazing ring system. About 116 light years away from Earth,J1407 is larger than Saturn or Jupiter. It's rings, 30 of them, are 200 times larger that those of the planet Saturn, stretching for 112 million miles! Astronomers say that gaps in the rings suggest exomoons(satellites) may have been formed from the ring material and are now orbiting the planet. If the rings of J1407 were placed around the planet, Saturn, they are so large that we could actually see the rings in the evening sky!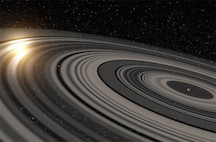 Illustration from news.discovery.com
Drones are finding their way into our daily activities. For the first time ESPN will utilize drones in their coverage of the Winter X Games,to be held this week, in Aspen, Colorado. ESPN has gotten permission, from the Federal Aviation Administration, to fly tiny drones over the athletes. The drones,with cameras, will hover above, aside and behind the racers during their the snowmobiling and snowboard events. In other uses, drones are being used to video some football teams' practices and CNN is hoping to soon use drone technology during live news event. Amazon would also like to have the ability to use drones to deliver packages right to your home. Thoughts:How might such drone usage be helpful in our lives? Can you think of negative aspects about drone use? Can you think of why drone use is being carefully monitored by the Federal Aviation Administration?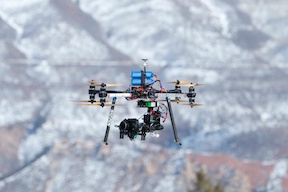 Photograph from digitaltrends.com

Scientists plan to study two identical twins in an out of this world experiment. Astronaut Scott Kelly, will leave on a space mission lasting one year at the International Space Station. His brother, Mark, who is also an astronaut, will remain on earth. Both will be involved in the same experiments to see the effects that long periods in space may have on the body. They are the only identical twin American astronauts(of the 2.25 million sets of American twins).For future long distance space missions such as Mars,which will take an estimated three years for the round trip, scientists want to study the effect of lack of gravity on human bones, the heart and other organs. Scott will travel to the ISS on March 28th, with another Russian astronaut(called cosmonaut in Russia) named Mikhail Kornienko. It will be the longest space time of any American astronaut. Thoughts: Despite the experiments, you would have some "free" time. What would you do for a year in space? What would be three things you'd pack along to bring with you? Other than family and friends, what would be some things you'd miss about being away from Earth?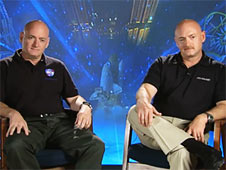 Photograph from nasa.gov

Have you ever tried the Japanese art of origami paper folding? Perhaps, you made a paper boat. Well, engineers in Great Britain made a life-sized origami paper boat. The paper boat, measuring 12 ft. long, 6 ft. wide and weighing 220 pounds of heavy-duty paper, was pretty impressive. But, what's a boat if it isn't "seaworthy"? Students from a local school helped place the boat into the SouthWark Boating Lake in London and, ...it floated. To help secure the boat's ability to stay afloat, two gallons of glue and 392 ft. of sticky tape were used(something not done with true Japanese paper folding). And, although a bit soggy, the boat was operated by a person and stayed in the water for two hours. The project wanted to show kids that engineering methods can turn even paper into more than it is usually capable of being. And, the engineers wanted to show kids that engineering can be lots of fun.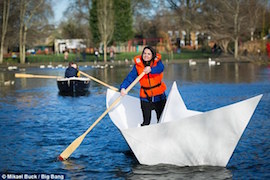 Click here to see past news stories:IN the NEWS!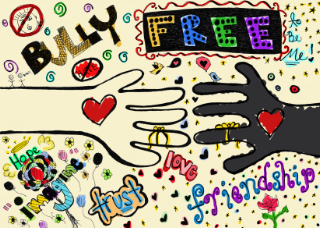 LOOK!
I remember the saying "Sticks and stones may break your bones but names can never hurt you". Personally, I never thought this to be true. Words are very powerful and negative words can hurt-a lot! Each day, thousands of young people experience some sort of bullying, either in words and/or actions. These two sites have great resources which might be of help to classroom teachers, parents and young people:
Stop Bullying!

Click here to learn more about Anti-Bullying Activities to use in the classroom.Stand up to Bullying!

To any young people visiting my website. Please,if you are being bullied, seek help...SPEAK TO AN ADULT today!And, if you SEE something that looks like bullying-SAY something to an adult!

"The school is the last expenditure upon which America should be willing to compromise."FDR
"If a man empties his purse into his head, no man can take it away from him. An investment in knowledge always pays the best interest."(Ben Franklin)
"You must be the change you want to see in the world."(Mahatma Gandhi)
"School is a building that has four walls-with tomorrow inside."(Lon Watters)
"We know the future will outlast all of us, but I believe that all of us will live on in the future we make."(Senator Ted Kennedy)
"The purpose of life is a life of purpose." (Robert Byrne)
<"The purpose of life is to amount to something and have it make some difference that you lived at all."(Dear Abby)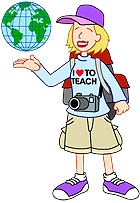 Special thanks to EducationWorld for letting me use this image of my "alter ego" as Mrs. "Waffenschmidt!

About Gail:

I have retired from teaching after 33 1/2 years in the classroom. Of that time, I taught Grade 6 Social Studies teacher for 31 1/2 years.I earned my BA in early secondary education with a concentration in social studies from SUNY Oneonta, New York, and my MST in social studies education from Binghamton University in New York. In 1988, I was awarded the Outstanding Elementary Social Studies Classroom Teacher of the Year Award from the New York State Council for the Social Studies. Additionally, in 1988, I was also awarded the Outstanding Elementary Social Studies Teacher of the Year Award by the National Council for the Social Studies.

My work has appeared in most children's publications including:
Appleseeds,Scholastic's Super Science,Scholastic's Science World, Highlights for Children, National Geographic World, Ranger Rick, Cobblestone, Faces, Muse Magazine, Contact Kids, US Kids, Action Magazine(Scholastic), Girls' Life, Boys' Life, American Girl, Instructor, Creative Classroom, Middle Years, Time for Kids, Scholastic News, Scholastic News Zone, Time for Kids , Ask Magazine, Dig, Calliope, Cobblestone, FACES, Studies Weekly, Glo Adventurer, and more.




---